Many a times people we have got this question from landlords across London. Will loft conversions in London add value to my rental property? Well, we have some good news to you. A loft conversion can not only add value to your property, but when done and promoted in the right way, you can earn from your rental property.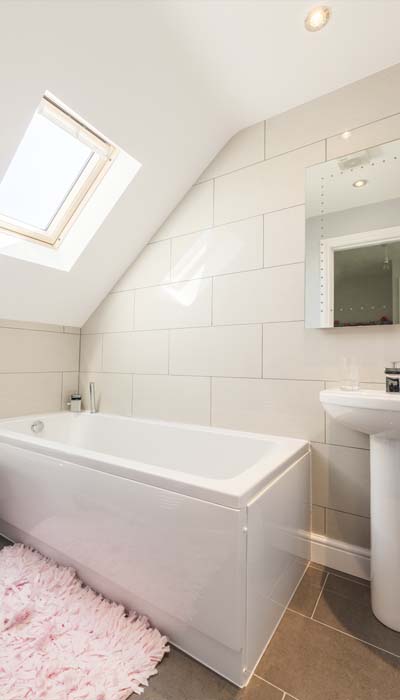 Nationwide, a well known building society has claimed that a perfect loft conversion can certainly add about 25% to the property value. By adding an ensuite, this value may increase up to 40%.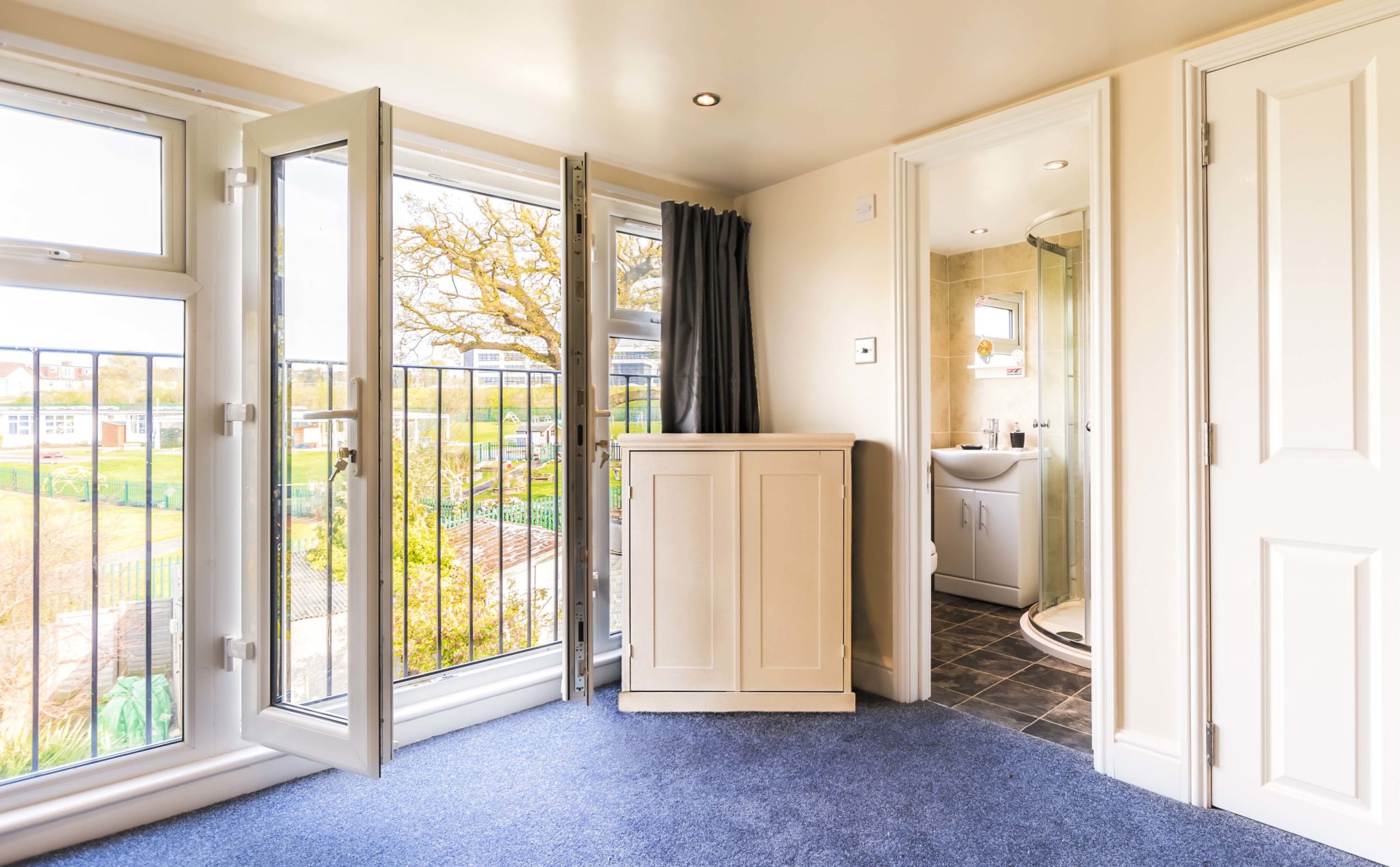 Also you should think about the rental value that you may get by adding extra space to your property. According to EasyRoommate the room rent on a sharing basis is approximately about £851 in a twin sharing basis. However, there are some things that should be taken into account.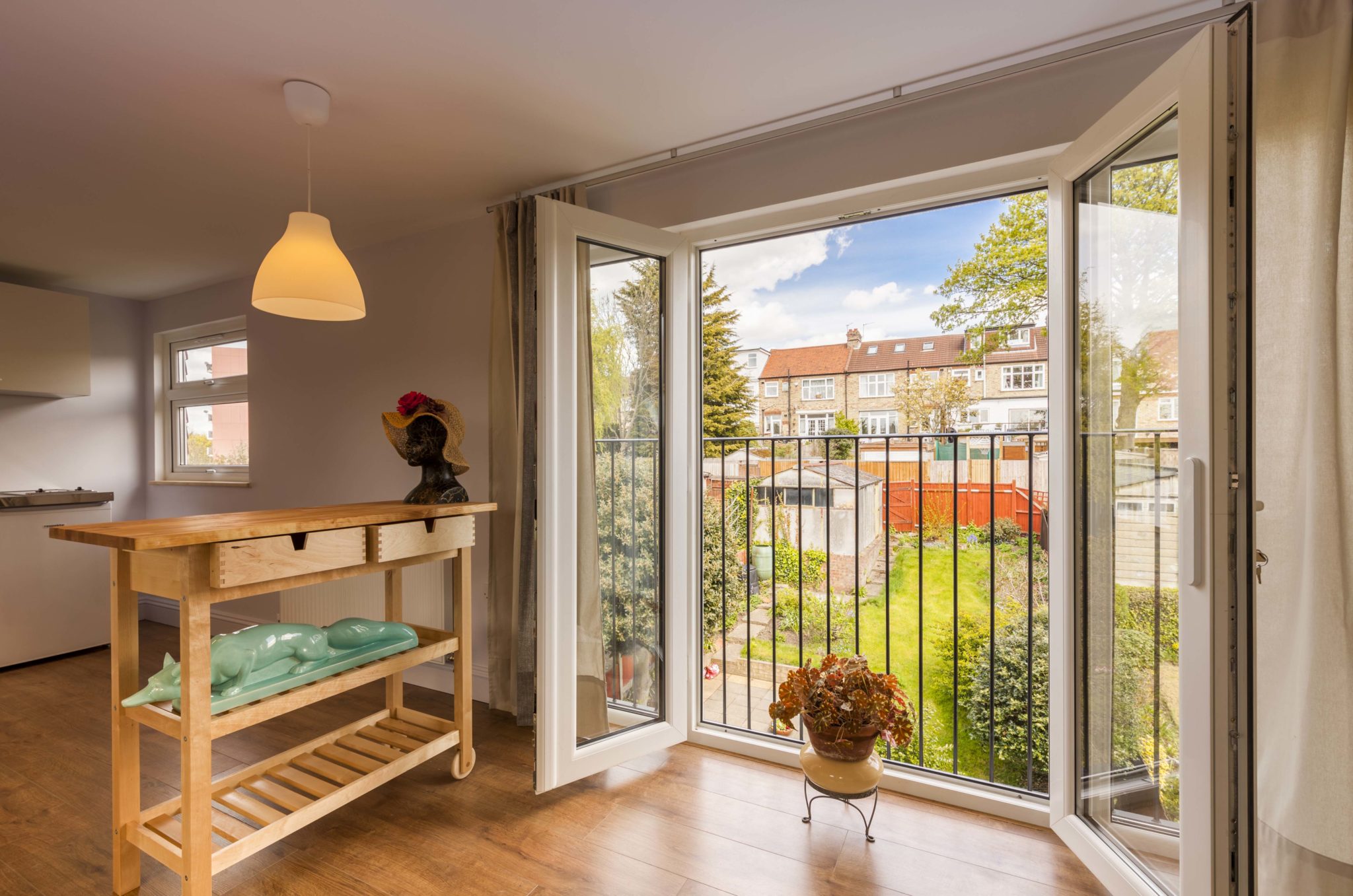 To get the loft conversion done, there should be enough headroom for that. A minimum height of 2.2m is a requirement of the building regulations that makes the property suitable for the loft conversions in London. You should also think about the height of 2m that is required for the stairs.
If you are planning for a loft conversion and earn some money from your rental property, then wait no more to contact us. We will be back to you with a free no obligation quote.