You might be thinking about a loft conversion, but you're not sure if you've got enough headroom for it. To help you, we've come up with a handy guide for you to understand what to do with a loft conversion with low headroom.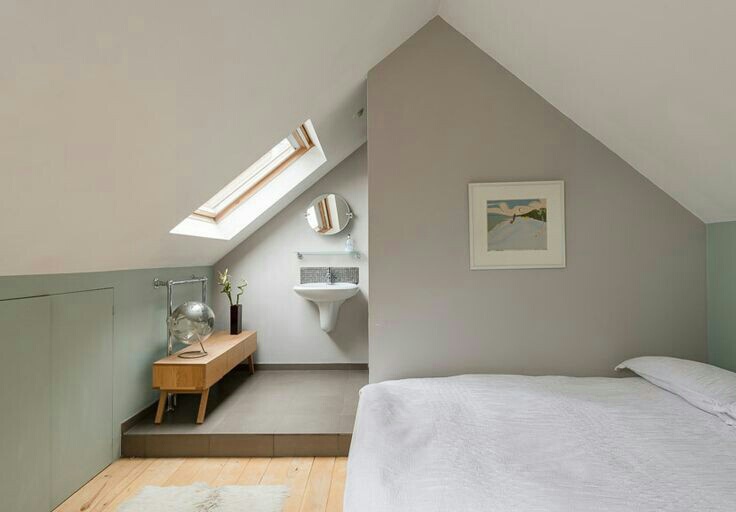 Does My Loft Have Enough Headroom?
There are 3 things that determine if your home is suitable for a loft conversion:
Available head height
The pitch, or angle of the roof
The structure of the roof
The Minimum Ceiling Height for a Loft Conversion
The minimum height for a loft conversion is 2.2m and should be measured from the bottom of the ridge of timber to the top of the ceiling joist. This will give you enough space to install the floor and leave you with the minimum practical ceiling height of 1.9m.
For a modern trussed roof the minimum height is between 2.4 and 2.6m. However, if your roof is under this height, it may still be able to be converted.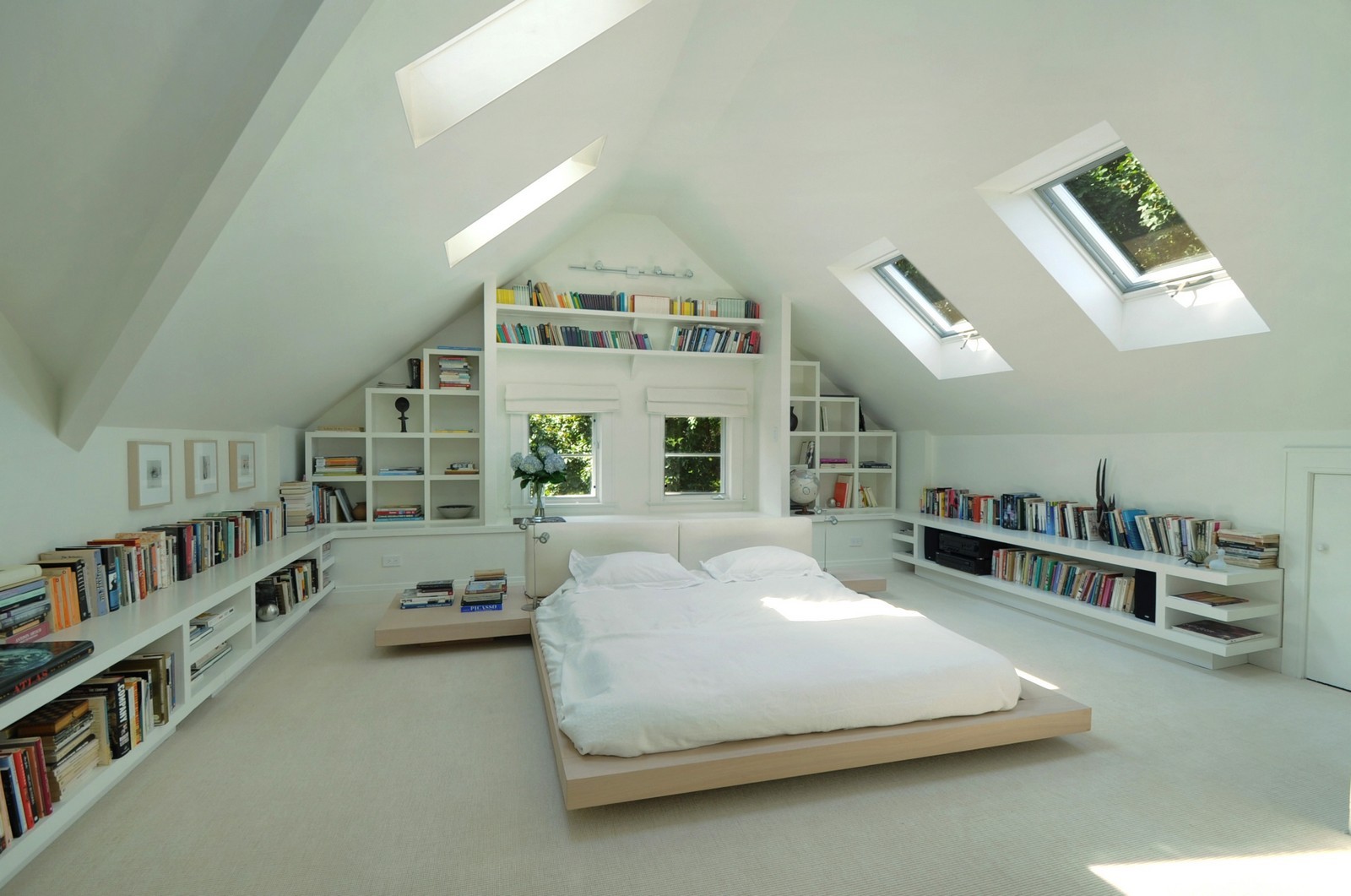 Can I Still Convert My Loft With a Low Headroom?
If your loft headroom is below 2.2m, then there are three solutions available to you:
Use thinner insulation
Lower the ceiling below
Raise the roof height
Use Thinner Insulation
If you're only short by a few cm, you can install thinner insulation boards in the floor and ceiling to shave a few centimetres off. Standard insulation can be as thick as 27cm, but there are a range of thinner options available such as Thin-R from Xtratherm or Spacetherm from Proctor Group.
Lower the Ceiling in the Room Below
In older properties ceiling height can reach 3m+, so if your loft headroom is limited you have the option of lowering the ceilings below. This is a large job and will require professionals to complete safely.
This will be done by removing all ceilings and a securing a plate to the walls using shield anchors or rawlbolts for the new floor joists to hang from. You'll also need for a suitable tie between the roof structure and the dwarf wall formed to prevent the roof from spreading.
You will require planning permission for a job of this type, and extreme caution should be taken to ensure that lowering the ceiling in compliance with modern health and safety. This is NOT a DIY job.
Additionally, if your ceilings are at the British standard of 2.4m then lowering them could significantly impact the feel of the room, so we'd recommend avoiding that.
Raise the Roof
Raising the roof requires removing part or the whole of your existing roof, then rebuilding it to give you the required height and structure. If you want to do something like this then you're going to need planning permission to do so.
Pros and Cons of Raising the Roof
In terms of disruption to your property, we recommend raising the roof over lowering ceilings. However, when it comes to raising the roof, in many cases this will require the installation of a ready-built loft or mansard loft conversion. These are considerably more expensive than traditional loft conversions and can cost upwards of £55,000.
Planning permission is also likely to be rejected if you are living in a semi-detached or terraced property. A detached property is more likely to get approval, though plans will be closely scrutinised due to the seriousness of the work