CENTRAL LONDON LOFTS- THE LEADING SPECIALISTS IN LOFT CONVERSIONS IN AND ACROSS LONDON
We are the specialists in 100% bespoke loft conversions. Right from loft conversion design to build, we take care of the entire thing. Our projects are very affordable. In just a few weeks, you will be having a wonderful room that you are proud to show off. If you are searching for loft conversion London, we are the company  to choose for. Our client testimonials speak for us. Why wait for a loft conversion? Get in touch with us now and we can show you our expertise.
Rated at the highest level for client satisfaction by the Houzz community
Winners of Build's award for Best Loft Conversion Specialist 2016
London's Most Trusted Loft Conversion Specialists 2019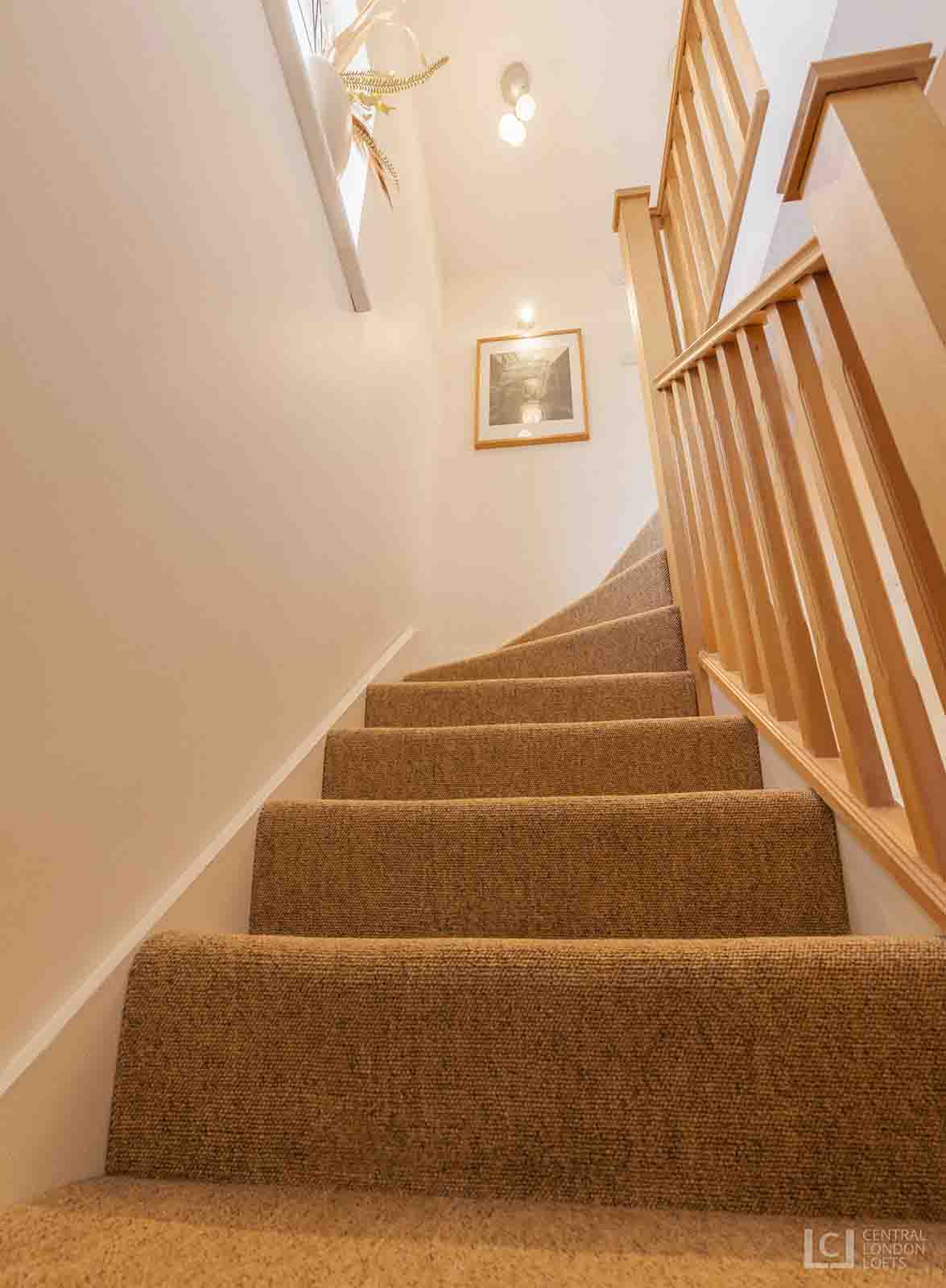 For more than three decades, we have been installing loft conversions in homes in London and within the M25. This is why we have become one of the leading loft conversion London specialists  providing an exceptional service throughout the whole process
By focusing on customer service and using the extensive knowledge of our team of loft conversion London contractors – including architects, project managers, planners and construction specialists – we aim to provide our customers with a quality end product at a competitive price.
As a leading loft conversion London London we are committed to providing a stellar service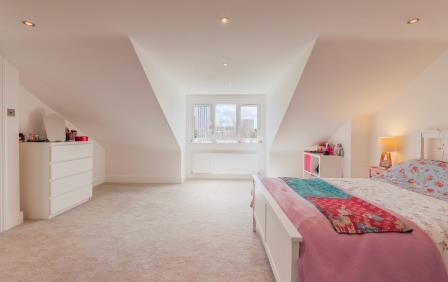 LOFT CONVERSIONS
Converting a loft is a cost-effective way to extend your living space while investing in your home. But with a wide range of options in loft conversions London to choose from, we know it can be a daunting decision. That's why you need the loft conversion specialists…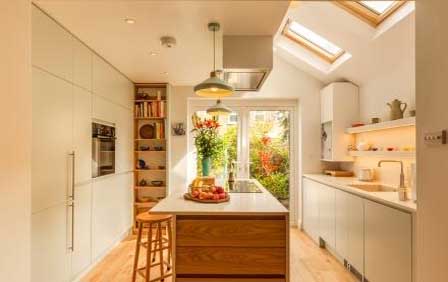 KITCHEN EXTENSIONS
Not only can you create a more stylish area for you to cook and dine in, but your fabulous new kitchen extension will add value to your home too. Whether you're looking to sell your, or simply to create a more space, the return on your investment is guaranteed.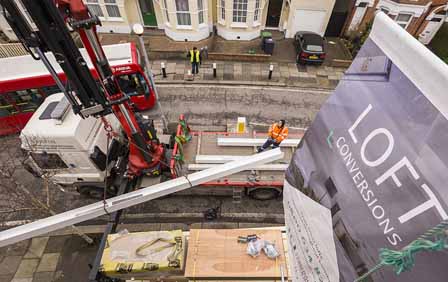 DRAWINGS​
Once you've agreed the go ahead for your loft conversion or loft extension, we're ready to move to the next stage of the process. Taking into account any personal ideas and requests that you may have, we will create your loft conversion drawings with precise.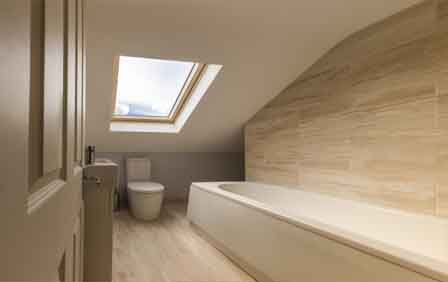 PLANNING
We appreciate that the design of your loft extension is unique. Which is why every extension that we undertake is handled with care and complete precision, both in design and build. Depending on the location of your home and extension we work on it with precise quality.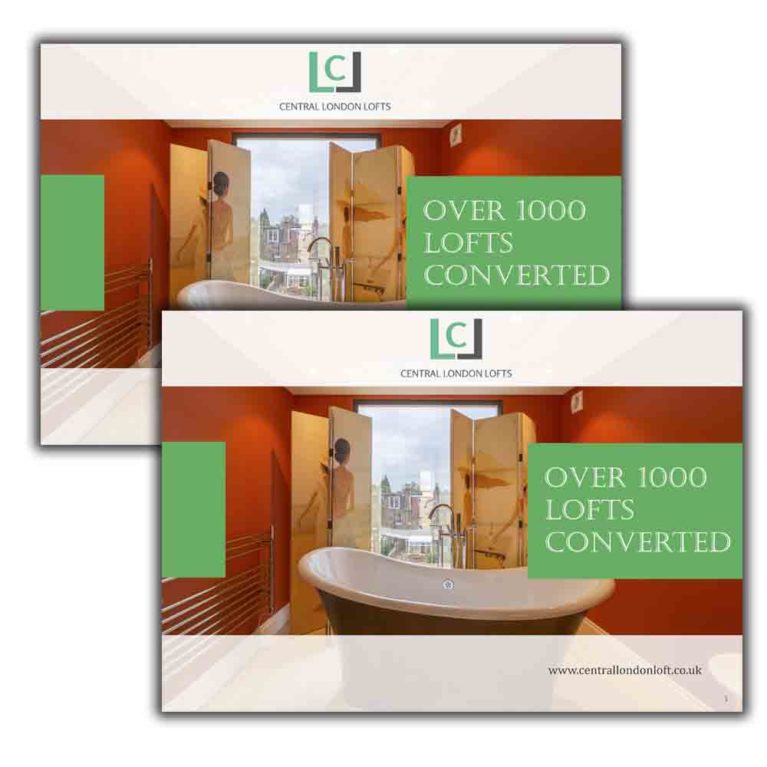 Everything about loft conversions London and the process is there in our
Everything about loft conversions–The benefits of loft conversions–Types of loft conversions–The materials we use–How we work–Our process–Designing and finishing–And many more!
Operating within the M25, we have completed projects all over the city. From Barnet to Battersea and Kensington to Kentish Town and everywhere in between. We know the differences in houses across the city, and how local councils operate North, East, South and West. With over 30 years of experience and expertise in loft conversion, we are the best choice when it comes to loft conversions. Plenty of projects that we have done speak for us!
So when you're searching for 'loft conversion London Company', we're the company that has what you need. Providing free quotes and consultations, we offer no-pressure advice on your project as well as planning permission. Helping you to figure out what it is you want to do with your loft. Have a look at our previous projects. Have a read of our website. Then get in touch and let's talk about your loft conversion today!
EXPLORE OUR AWESOME LOFT CONVERSIONS LONDON
A quality finish requires expert professionalism, which is why we are committed to excellence
Our surveyor arranges a convenient time to visit and upon agreeing to the terms we will draft a quote as early as possible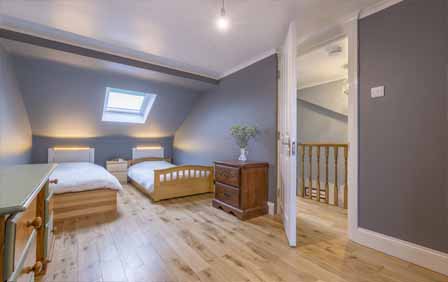 Contract And Building Regulations
Once agreed we will start your build process. At this stage, we will take care of all the building regulations and planning permissions needed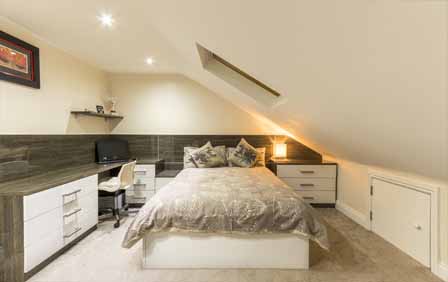 Once all building work is complete, we carry out an in-depth inspection and snagging list to ensure that any minor faults are rectified. And it's now time for you to enjoy your new build!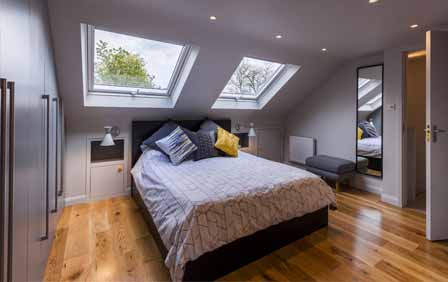 Your building works are started with utmost care and the loft is delivered at the discussed time-frame. 
What happens when you choose Central London Lofts For your loft conversion project?
At Central London lofts, our aim is to provide a quality living space to you. We carry out many London loft conversions and create the unused space into beautiful living space. Whether you are looking to increase your space or planning to show off a house as your own, we can work according to your needs. Look no further than Central London lofts, when you are choosing a good loft conversion London company.
We aim to take away the hassle included in a loft conversion London. Right from the design to build, we take care of everything for you. Our dedicated Project manager is there for you. 
We let our customers speak for us!