HOW OUR LOFT CONVERSIONS WORK
Want to learn about how we create the amazing lofts you've seen? Well here's all you need to know about what we do and how we work!
When you approach us for a loft conversion, your call will be considered a top priority. Here is what happens after your initial chat with us. 
.  Telephone chat
.  Our surveyor will visit your home to do an initial assessment of your property and know about your requirements
.  We will then send you a free no obligation quote for you to check 
.  Once the quote is approved, one of our finest consultant architects will measure the space and come up with a plan for loft conversion. 
.  The plans are then submitted to the Building Control for final approval from them. 
.  We will then come to a conclusion about the start date and work will commence then.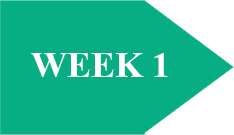 Once all of the necessary scaffolding, measuring and roof opening are complete, we install the crane lift in place and materials are lifted onto the scaffolding. Plus beams and flooring are installed.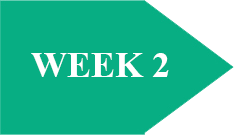 This is the week we start work on the building of your dormer window/s. We understand how important it is to keep any inconvenience to your home to an absolute minimum.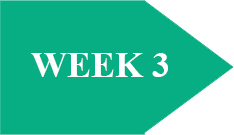 At this stage of the build, our focus is on completing the shell of your dormer window/s. The roof may not be completed at this stage but will have been started.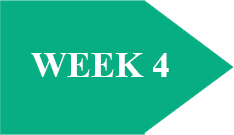 Once the dormers and roof have been completed, we make sure that all external works are completed to the highest of standards. We aim to fit your windows this week too.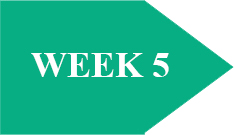 The start of the link between your loft and your home! This is the week that we cut an access hole in the ceiling and your beautifully crafted staircase will be installed.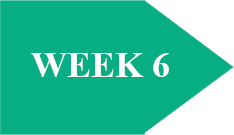 Focus switches to commencing the internal decoration of your build this week. All of the walls will start to be plastered and prepared for decoration in accordance with your bespoke requirements.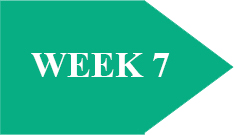 Once we've completed plastering and decorating the walls in your hallways and any other rooms where necessary, we focus on the second fix of plumbing, electrics and any carpentry as required.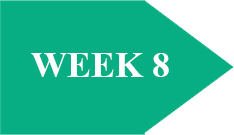 Following on from the previous week, our professional team of plumbers, electricians and carpenters continue to focus on any further work needed to complete your build. Your absolute satisfaction is our goal.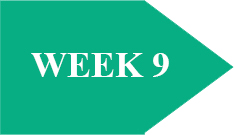 Once all building work is complete, we carry out an in-depth inspection and snagging list to ensure that any minor faults are rectified. And it's now time for you to enjoy your new build!
Rated at the highest level for client satisfaction by the Houzz community
Winners of Build's award for Best Loft Conversion Specialist 2016
London's Most Trusted Loft Conversion Specialists 2019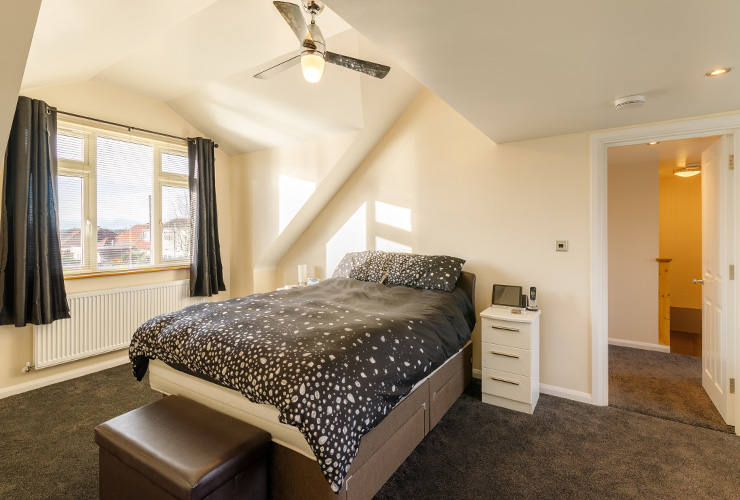 For more than three decades, we have been installing loft conversions in homes in London and within the M25. This is why we have become one of the leading loft conversion specialists in London providing an exceptional service throughout the whole process
By focusing on customer service and using the extensive knowledge of our team of loft conversion contractors – including architects, project managers, planners and construction specialists – we aim to provide our customers with a quality end product at a competitive price.