We're frequently asked what are the benefits of a loft, garage or basement conversion or extension? We have the answers for you here. 
Our founder, David Gage firmly believes that to get more from your investments, you need to invest in something that you love a lot – and as a nation of homeowners, the answer often lies in our property.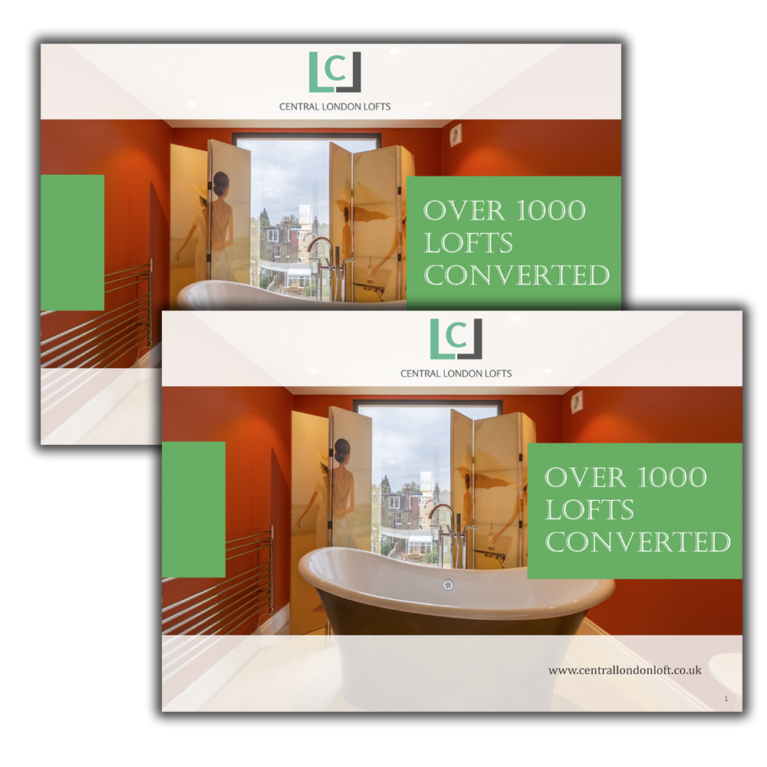 Here are the 5 benefits of extending your home:
1. Add extra space to your home by improving rather than moving
With on-going uncertainty in the property market, it can make sense to stay put rather than face the upheaval, and expense, of moving. You may feel that you've outgrown your current home but love the area, have friends close by or a children settled in school. That's when a conversion or extension maks perfect sense and, whether you need an additional bath to meet the needs of a growing family, an elegant yet practical office or just want a bit of space to yourself, we can help.
2. Potential to increase the value of your home
Anecdotally we've heard of people increasing their property's value by up to £50,000 by converting a loft or adding an extension. In the case of a client from Clapham, the addition of two rooms and a bathroom saw the property value jump from £80,000 to £150,000. The cost of the loft conversion was around £40,000. These figures are only illustrative and you should check with an estate agent about the possible pay off.
3. Converting unused space or adding an extension is quicker than other renovations
Our courteous, professional team of specialists, will work to complete your project quickly and with minimal disruption.
4. In many cases, no planning permission is required
But if it is, we can handle it for you – just as we'll ensure the completed work meets all the relevant regulations.
5. Unexpected benefits
Instead of renting an office if you run your own business, you could design an elegant and practical office in your loft. Alternatively, by setting up the loft stairs from outside, you could rent the living space to a tenant.
Rated at the highest level for client satisfaction by the Houzz community
Winners of Build's award for the Best Loft Conversion Specialist 2016
London's Most Trust Loft Conversion Specialist 2019