Whether you're planning to convert your loft, or already converted one, and looking for some design ideas and decorating tips, take a look here for some of our top tips!
All White?
One of the trickiest parts of decoration is choosing the right colour. In a loft, you're looking at a variety of shapes and structures, meaning that colours can take on different shades. What we suggest is to use only light colours (or soft pastels), so as to avoid making the room feel oppressive. This is especially true in the eaves, which can appear very gloomy.
However, when we say light colours, avoid white totally as this will make the loft lifeless and blank. By painting light colours you are always open to options. You can either make it attractive by putting vibrant furnitures or hand painting the walls on your own. This loft conversion with a light colour scheme along with the wooden flooring gives an elegant look to the entire room!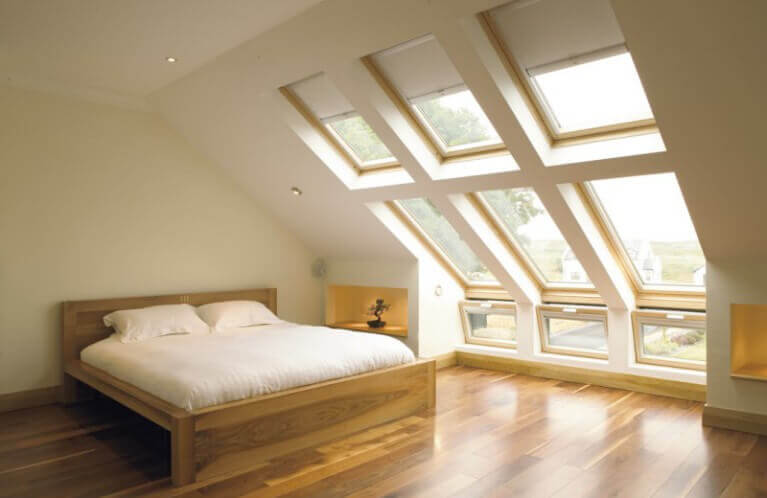 Don't Overlook The Light!
Windows and ventilation is another primary concern. Since you can have the option of using Velux windows, the loft will be filled with light in the mornings. However, it is better to install spotlights wherever needed so that the room doesn't look gloomy in the night. Check out one of our previous loft conversions, where the lights are installed at just the right places!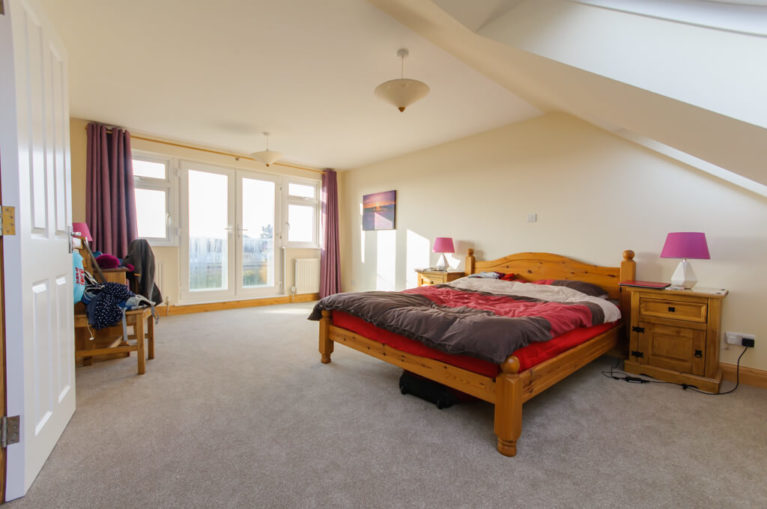 Storage- Can Dig It?
You can easily make use of every inch of wall space by using bespoke storage shelves and furniture. We came across this brilliant storage-fitted loft on housetohome.co.uk. Fitting neatly under the bed, the room remains clutter-free and keeps to the clean, minimal look.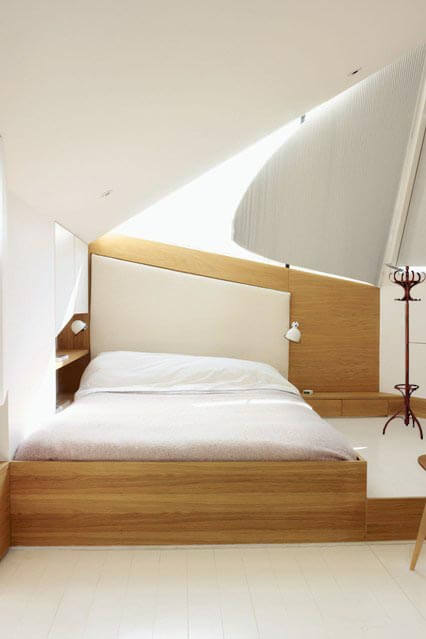 A Multi-functional Loft
Perhaps you were thinking about creating an additional living space in the loft? But why not make it double as a guest bedroom. A fold out sofa bed and complementary furniture can easily turn this space into a welcome escape for your family and friends.
Soundproofing – Is It vital?
Some may think soundproofing the stairs is not a vital thing, but consider a situation where one of your family members is a bit naughty and likes to stomp on the wooden boards more often. Then it would be a problem for those who are downstairs. The best way to avoid this is by using cushioned floors instead of plain wooden flooring. Also you can install plenty of insulation in the floor. This type of cushioned flooring that we came across at Pinterest is very simple, elegant solution.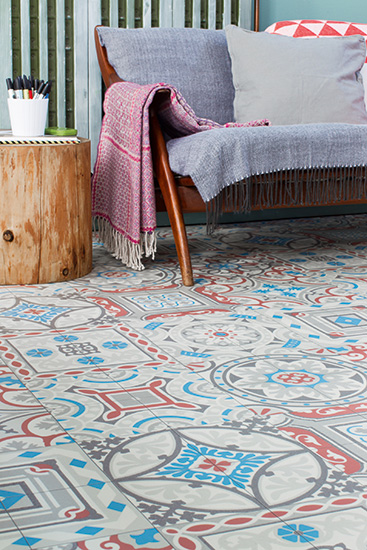 At Central London Lofts we specialise in handling any kind of loft conversions in London. We also go a step ahead in giving some good and vital tips to maintain the beauty of the house. After all, your home is your castle!