One of the most effective ways to protect the environment and save money is 'going green' in the bathroom. As a matter of fact, there are many things you can do to accomplish this task, even without professional advice. Here are some of our top tips to help you create your eco-friendly bathroom.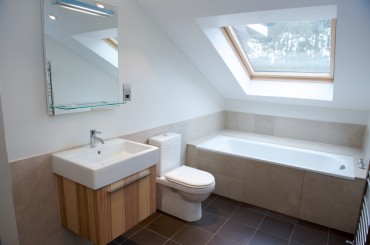 Update all the fixtures in your bathroom. Swapping toilets that guzzle out water every time you flush, faucets and shower heads with models that are quite efficient in saving water, will be a great thing for the planet and for your wallet too. Also by updating these fixtures with the latest and trendy fixtures, you will end up turning your bathroom into an extraordinary one. Also by using fluorescent lighting instead of the normal ones you can easily save a hundreds of pounds every year.
While you are in the process of improving your bathroom, make it a point to replace your shower liner with an organic one. Organic shower liners are not only elegant but they are machine washable and hence it will be an healthy alternative too.
The next thing to note is the cleansing agent you use. Check out the chemical composition of these cleansing agents. It is proven that, natural cleansing agents like vinegar, lavender, tea tree oil and baking soda are quite good in removing stains and they are even good at disinfecting hard surfaces. You can easily make your own solution and in many cases, but them from certified agents.
The last thing to check is your personal care products. Many popular shampoos and soaps and even toothpastes are made of skin irritants, hormone disruptors and many such nasty ingredients that are not only harmful for you but for the earth too. Try to use natural beauty products procured from a trusted source. However, since using "natural products" has become a recent trend, many companies are using this term to sell fake products. So shop carefully for these products.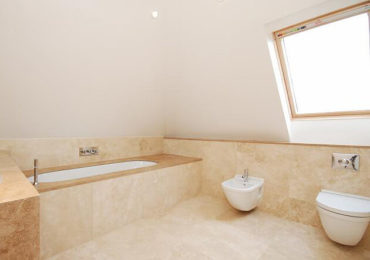 When it comes to creating an eco-friendly bathroom in your loft conversion, you should always think about the safety of the earth and yourself. This can be either done all at once, or you can replace the items gradually. You can also make use of the internet for many loft conversion ideas. If you are planning to install a bathroom in your loft, then it is the right time to put these "go green" tips into use.
Want To See More?
Check out our previous projects and don't forget to read our testimonials. You can get a clear idea why people chose us for their loft conversion needs.