Which has stated that installing loft insulation could slash your energy bills by up to £240 a year. If you didn't have any insulation before, it really doesn't take a long time for it to pay for itself once you've had it installed. An uninsulated home loses a quarter of its heat through the roof so insulating your attic, flat roof or loft is essential to reducing heat loss and your energy bills. Once the insulation is in place though, it can last for at least 42 years. So how can you ensure your loft is energy efficient?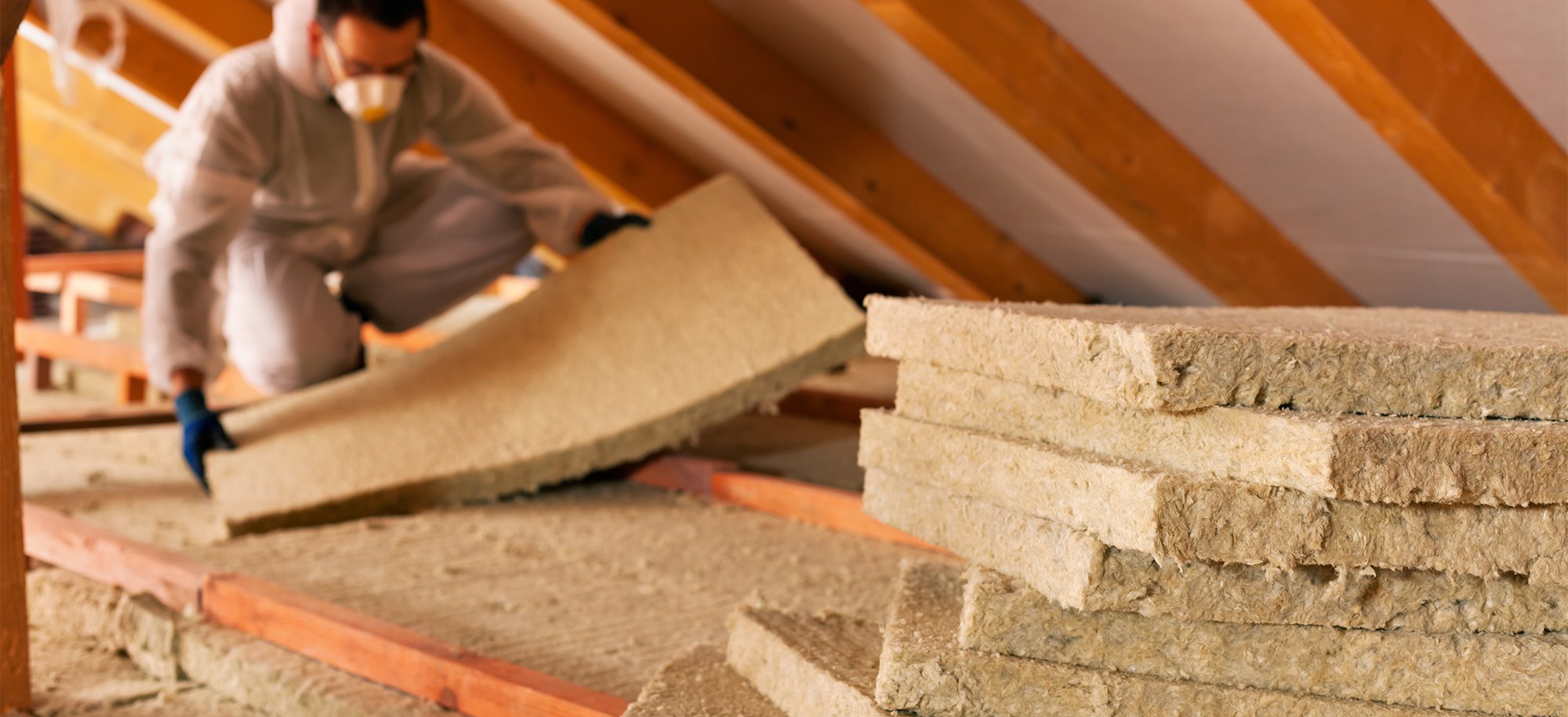 What Type of Insulation Do I Need?
If your loft is easy to access and has no condensation or damp issues it should be pretty easy to do it, and to do it yourself. Depending on if the joists are regular and if access is easy, you could use rolls of mineral wool insulation. The first later goes between the joists then another layer is laid at right angles to cover the joists and make the insulation the required depth. It can be done by anyone who's good at DIY, or a professional installer.
Firstly you'll need to work out which type of insulation is right for you, and before taking up any deals on loft insulation you need to make sure your home and yourself are eligible. Companies normally need to be able to insulate at least two thirds of your loft space and they exclude properties with more than 60mm of existing loft insulation. You might not be eligible if you live in a flat, maisonette or rented property or a housing association or council property. If you've got a particularly unusual or large house you may end up needing to pay towards your 'free' insulation. But let's continue: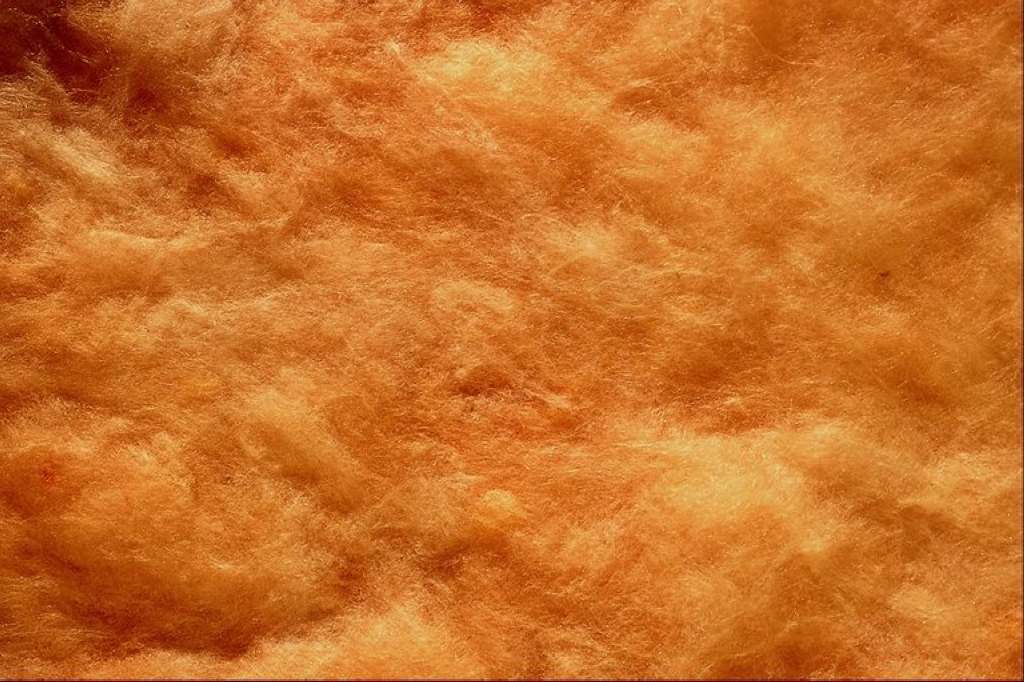 Free and Cheap Insulation from Energy Suppliers
Everyone loves a bargain, and what could be better than making annual savings – with very little investment? Some suppliers offer free insulation if you're eligible under the ECO scheme (Energy Company Obligation). Gas and electricity suppliers serving more than 250,000 household customers are obliged to help reduce carbon emissions by improving households' energy efficiency. So here's what you might be able to get from your supplier:
EDF Energy
You could get free loft insulation and/or cavity wall insulation and a free boiler if yours is broken. Your eligibility is based on where you live, if you receive any income-related benefits, and the type of home you live in. You can apply online or by calling 0800 096 8634.
Eon
You might be entitled to free cavity wall insulation or loft insulation and a free boiler if yours is broken if you receive certain income-related benefits. Apply online.
Scottish Power
If your boiler is broken or can't be economically repaired, Scottish Power could replace it with an A-rated boiler and you may be able to get loft insulation or cavity wall insulation depending on certain benefits you might receive. Apply online.
Npower
Depending on where you live and certain income-related benefits you might be able to get a free boiler and cavity wall/ loft insulation. You can call 0800 072 1741 to apply.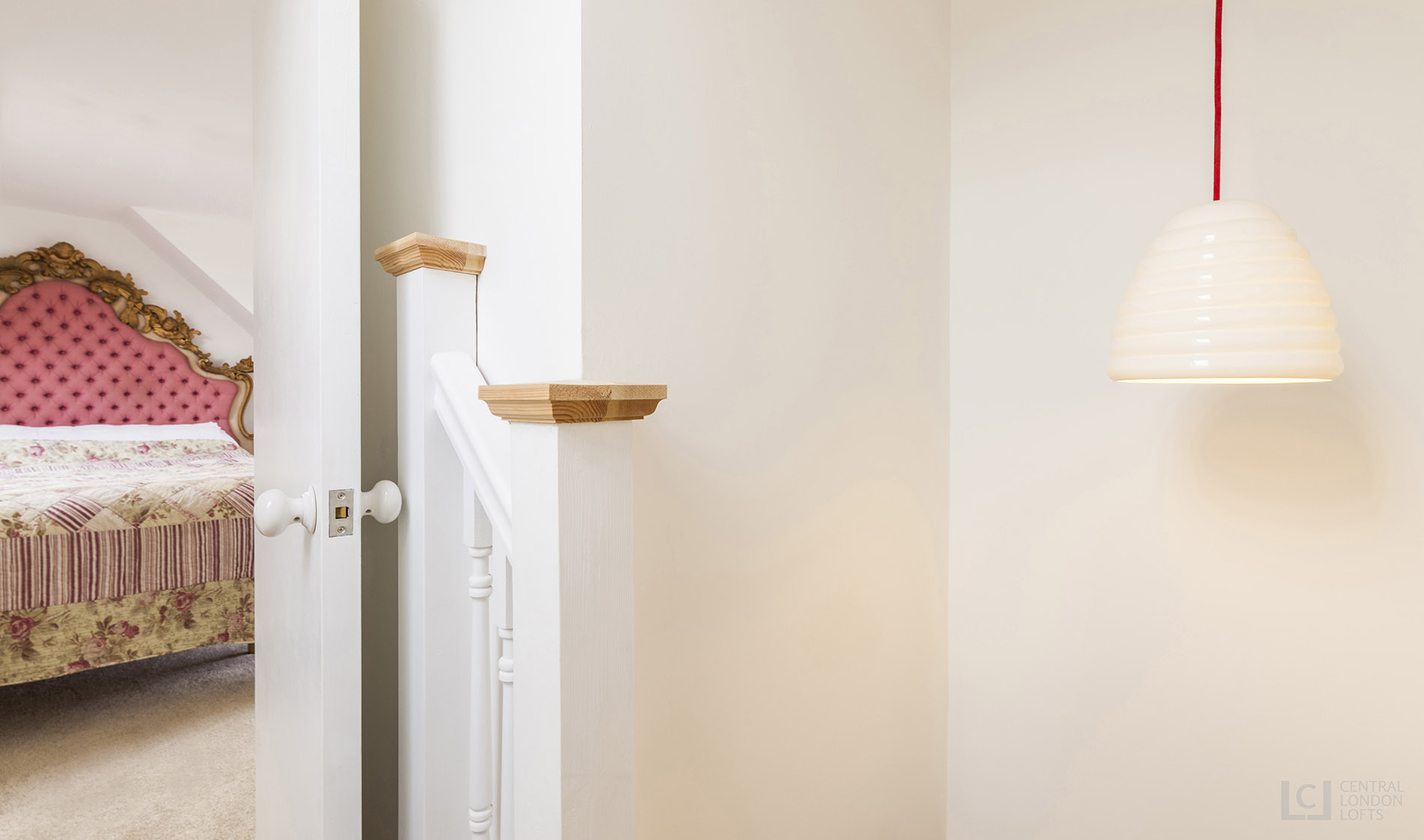 What Is Your Loft For?
Another way of looking at this, is to consider what your loft is going to be used for before you decide what to do. Energy Saving Trust gives some useful guidance:
Storage
If you're using your loft for storage then you will want to lay boards over the joists. However if you only insulate between the joists before doing this then the insulation won't be thick enough. To get enough you can:
– Insulate between the joists with mineral wool then lay rigid insulation boards on top, with wooden boards on top of those. You can buy insulation board pre-bonded to the wooden boarding to make this much easier.
– Or you can raise the level of the floor so you can fit enough mineral wool beneath the new floor level
Either way just make sure you don't crush the mineral wool when you're installing it as this lessens its insulation potential.
Inaccessible
If your loft is inaccessible, you can have blown insulation installed by a professional and they will use specialist equipment to blow fire-retardant, loose insulation material made of cellulose fibre or mineral wool into the loft. It only takes a few hours.
Loft Conversion
If you intend to use your loft as a living space, or it already is one you can insulate your room-in-the-roof by insulating the roof itself instead of the floor. This is normally done by fixing rigid insulation boards between the roof rafters. Boards need to be cut to the correct width so they fit snugly between the rafters. You can then cover them with plasterboard. Rafters don't tend to be very deep so to get the best performance you might have to insulate over those as well using insulated plasterboard. Walls in your roof space and around dormer windows need to be insulated and you can do that with rigid insulation boards.
More on Loft Conversions
We'll call this our "bonus section" for people who want to know how to make their loft conversion in particular energy efficient.
Double Glazing
With the insulation methods we mentioned for them above, you'll also want to double glaze your windows. Windows are another significant form of heat loss therefore it's important that you consider double or triple glazing window options with a high energy efficiency rating. If you're able to choose the placement of the window within your loft conversion, then we recommend you pick a south-facing one as it can help add valuable heat and light into your loft space.
Heating
Of course good insulation and double glazing will prevent heat from escaping your home, but you'll need an energy efficient heating source in the first place. You can extend your additional system by adding an extra radiator or you can purchase heaters. Whatever you choose, try to make sure it has a high energy efficiency rating and make sure its use is well regulated.
Lighting
We will of course recommend that you use low-energy light bulbs. It not only enhances your loft's energy efficiency but it also saves you money since they last long and use less electricity – thus reducing your electricity bill.
Renewable Energy
If you're having a loft conversion done, it's the perfect opportunity to consider solar panels on your roof. This is particularly relevant if the project is large and will already require you to use scaffolding. There's two types: solar photovoltaic (these generate electricity) then there's solar thermal (these heat water). Both of them maximise the environmental benefits of your loft conversion and ensure your home is as energy efficient as it can be.