Now it is all about home improvement here in our blog. With the latest news about a 12% increase in the house prices by London standard, people are in the verge of buying and selling houses. Though this is a bit of good news for those who intend to sell, there are many things that should be considered before selling your house and how to put up your house for sale. Before you put your property for sale in the market make sure you make your house sellable!
Keeping that in mind we are planning to publish two volumes on home improvement tips that will help you sell your house faster.
Tip 1 : Keep your house spic and span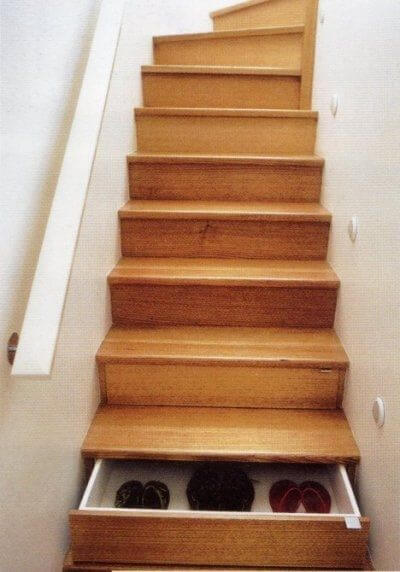 It is time for you to tidy away all the unwanted things in your home, if you intend to get some good proposals. Store away as many things as possible because those who will be viewing your house should be able to put their things there and imagine!
We were totally inspired by this crafty storage idea on pinterest.com. Check out these storage compartments under the stairs. This will be a good hideout for all your clutter and your house will look less messy and we are sure the viewers will find this storage idea interesting too!
Tip 2: A touch of paint may help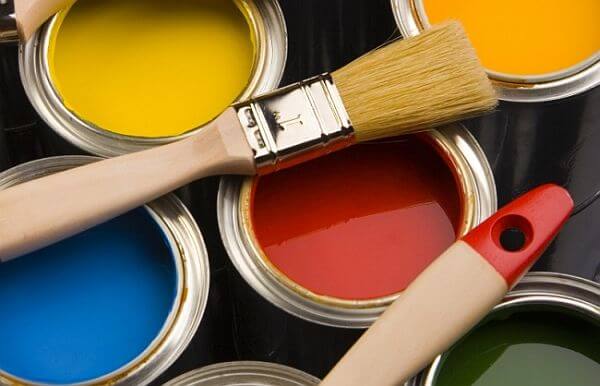 Sometimes a fresh touch of paint to the forlorn walls and floorings will give a dashing look to your house. When we were browsing the internet for a related topic, we got plenty of suggestions from Channel4.com, but this one caught us by surprise. This is indeed a sure winner! By just giving a couple of coating your house will get a brand new look and attract many possible buyers. This is certainly less expensive than redecorating.
Tip 3: D.I.Y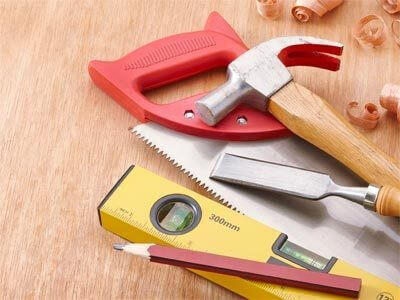 It is high time you finish off the simple "Do it yourself" jobs that you have kept waiting for a long time. If you are planning to invite buyers to your house then this is something very vital. Can you guess why? Position yourself in the place of a buyer and if you happen to see a plumbing job incomplete in a house that you are just viewing, will you buy it?
Tip 4: How does the outside of your house look?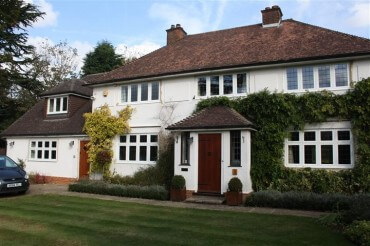 "Kerb appeal" is something that many miss out. It is very vital to give a good impression to the buyers, but, consider a situation where the outside of your house is very unclean. Unwashed windows and messy gardens may seem dirty to the viewers and you may not get their attention to see your property at all. According to housetohome.co.uk, repainting the door and trimming the hedges may give a good impression on your house.
Make sure you put away the rubbish too. Always understand that while selling a house, these small things may matter to the buyer.
Tip 5: Is your house clean?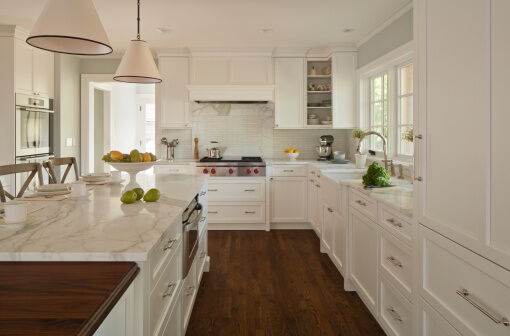 You may find it funny on hearing us stressing on the word "clean", but the fact is that a little cleaning will never hurt. Thoroughly vacuum the carpets and dust the kitchen counters. In other words, your house should be sparkling. Imagine yourself looking through a property that is very dirty and unhygienic. Will you ever think of buying it?
Tip 6: Is your house attractive?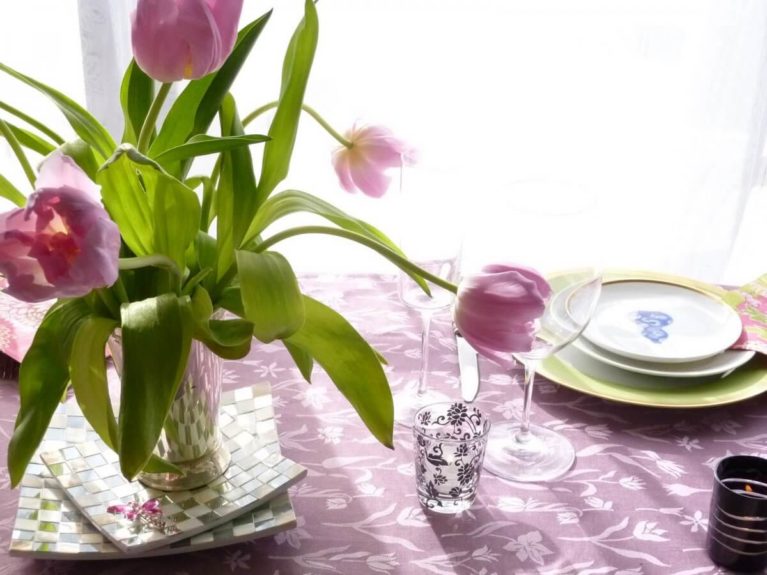 Ok, now that you have cleaned both the inside and outside of your house. The gardens are all trimmed and perfect and the inside of your house is spic and span. Do you still think it is enough?
How nice it will be if you could add some kind of attractive coloured glassware and other such decorative items! All that you have to do is to use your imagination and make your house look heavenly. Make sure you convince the buyer that yours is the best looking property in the neighbourhood. Place neat vases full of flowers on the tables. Stuff the cushions and put an attractive cover. Hang up neat little trinkets near the doorway and windows to give a 'homely' feel.
Here at Central London lofts we specialise in helping you sell your home. Did you know that a well planned loft conversion too can add a considerable value to your home? With over 30 years experience in this field, we're the name that you need!