Often overlooked by loft conversion designers, lighting is of paramount importance to ensure that you've got a space that feels like home.
Halogen Spotlights
They can give the much needed brightness to your loft room, especially at the end of the day. They are ideal for rooms that receives little natural light even in the mornings. However, they tend to become very hot, so be sure to keep your fingers away!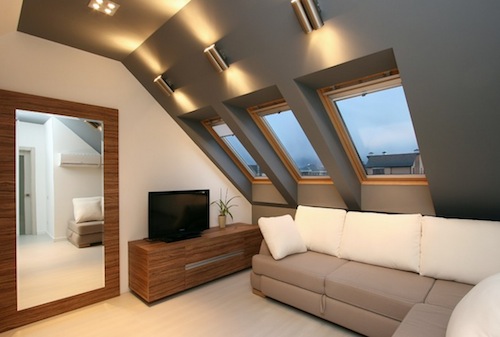 Free Standing Lamps
Freestanding lamps come in all shapes and sizes, designs and colours. You have a whole heap of options to suit your room, whatever the decor looks like! Don't settle for something simple. With these lamps you can have a functional piece of art stationed on your bedside table. A modern masterpiece on your desk!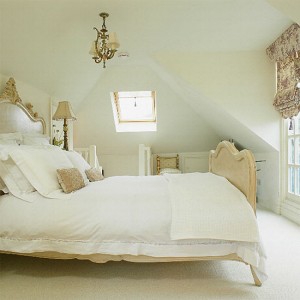 Low-energy Lights
Fit for those who would like to save some bucks on their bills, modern bulbs need only a couple of minutes to achieve ful brightness and cut down on those emissions!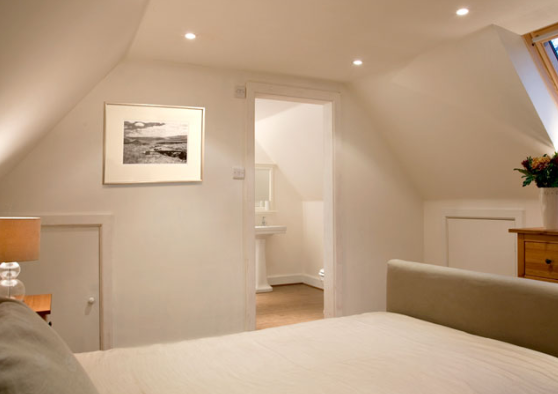 Dimmer Switches
With a dimmer switch you have complete control over the brightness of the light. Perfect for living rooms and bedrooms where you might want to alter the mood when it takes you…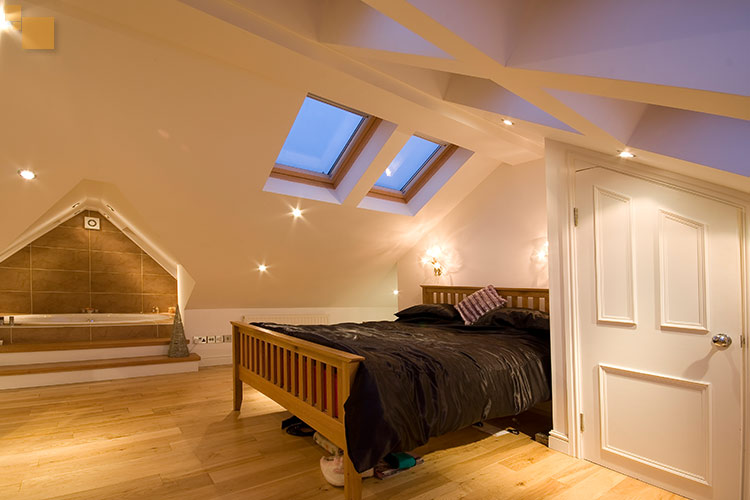 Dimmer switches can give you complete control over the brightness. Image courtesy: Internet
When it comes to lighting the loft room, make sure you think out of the box. It is not that you should go for only traditional lighting, instead you have a wide range of choices. There may be many loft conversion companies out there, but only the best like us give the best inspiration to others.