So you're thinking about installing a new bathroom in your loft? Well, welcome! Let's talk about everything you need to know…
Tips to Design a Good Loft Conversion Bathroom
As with all things, installing a bathroom in your loft isn't as simple as you might hope it would be. There's a lot more to it than simply plonking a toilet and a sink in place. There's plumbing to consider. Supporting walls. Stairwells. You get the gist. In some cases this will mean that you have to apply for planning permission, so this should be your absolute first step.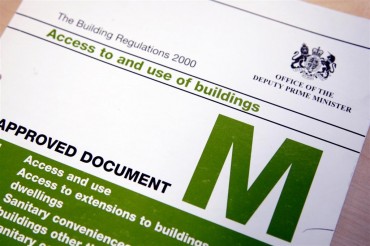 Check out the website gov.co.uk and planningportal.gov.uk.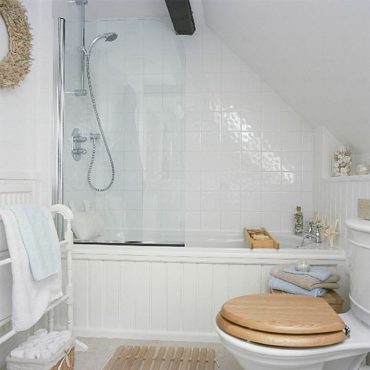 Another important thing to check is the capacity and functionality of your boiler. Make sure it can supply hot water to the additional bathroom. If not, you can easily install an electric shower in the bathroom so that it produces hot water when turned on.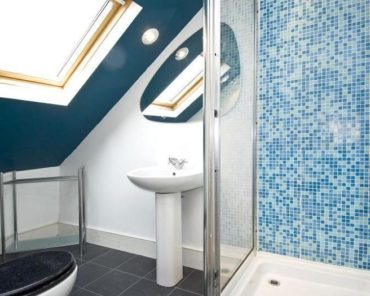 You should also have a clear picture of what you want in the bathroom. Understand that there will be certain limitations for the bathroom too, and the design and structure may vary based on the layout of the room.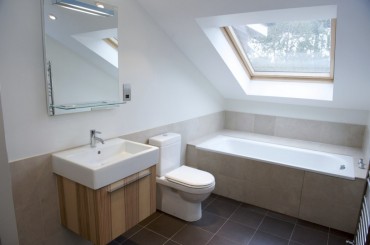 You should also consider whether you need a window in your loft bathroom.