At CLL, the two parts of a new project that really get us fired up are the structural – every design is a puzzle presenting a new combination of practical elements for us to figure out – and the point when we finish and hand over a home with a new, fresh living space.
Unfortunately, we don't always get to see how the owners use the expansion and how it plays into their daily lives. Luckily, there is plenty of eye candy out there that we can relate very well to for eaves conversion ideas!
Eaves Conversion Ideas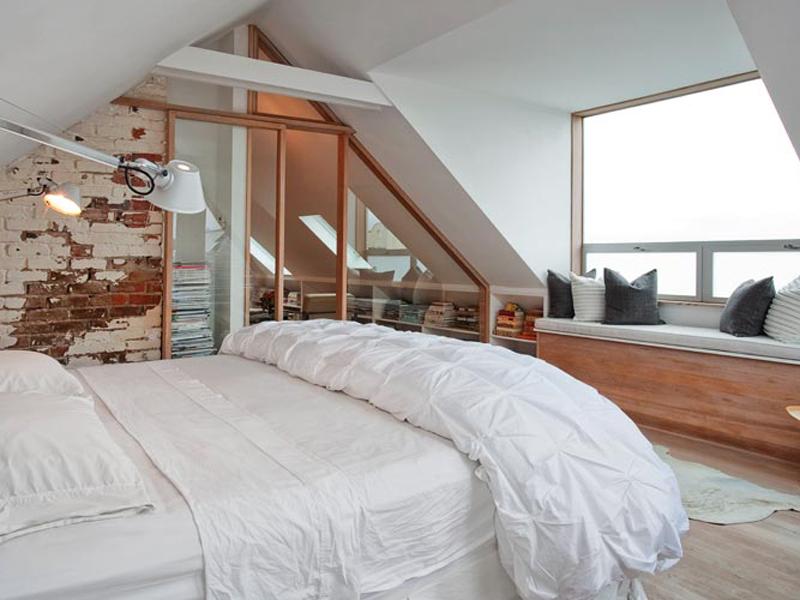 Found On: Pinterest
It's wonderful when we add an exercise room or a storage space, knowing the valuable ease these will add to the daily rush, but it's a different satisfaction when a room as central as a master bedroom is gained. We love the windows, especially as this is an early 1900's residence.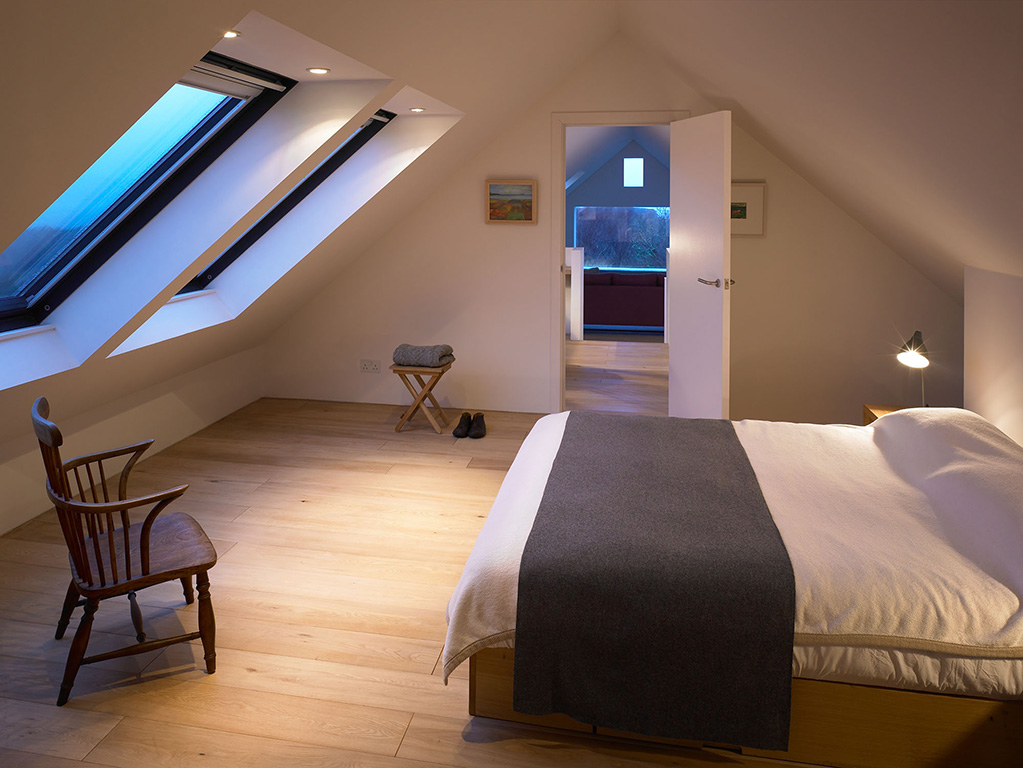 Credit: Mary Arnold-Forster.
A loft conversion often brings simplicity and light, as in this bedroom.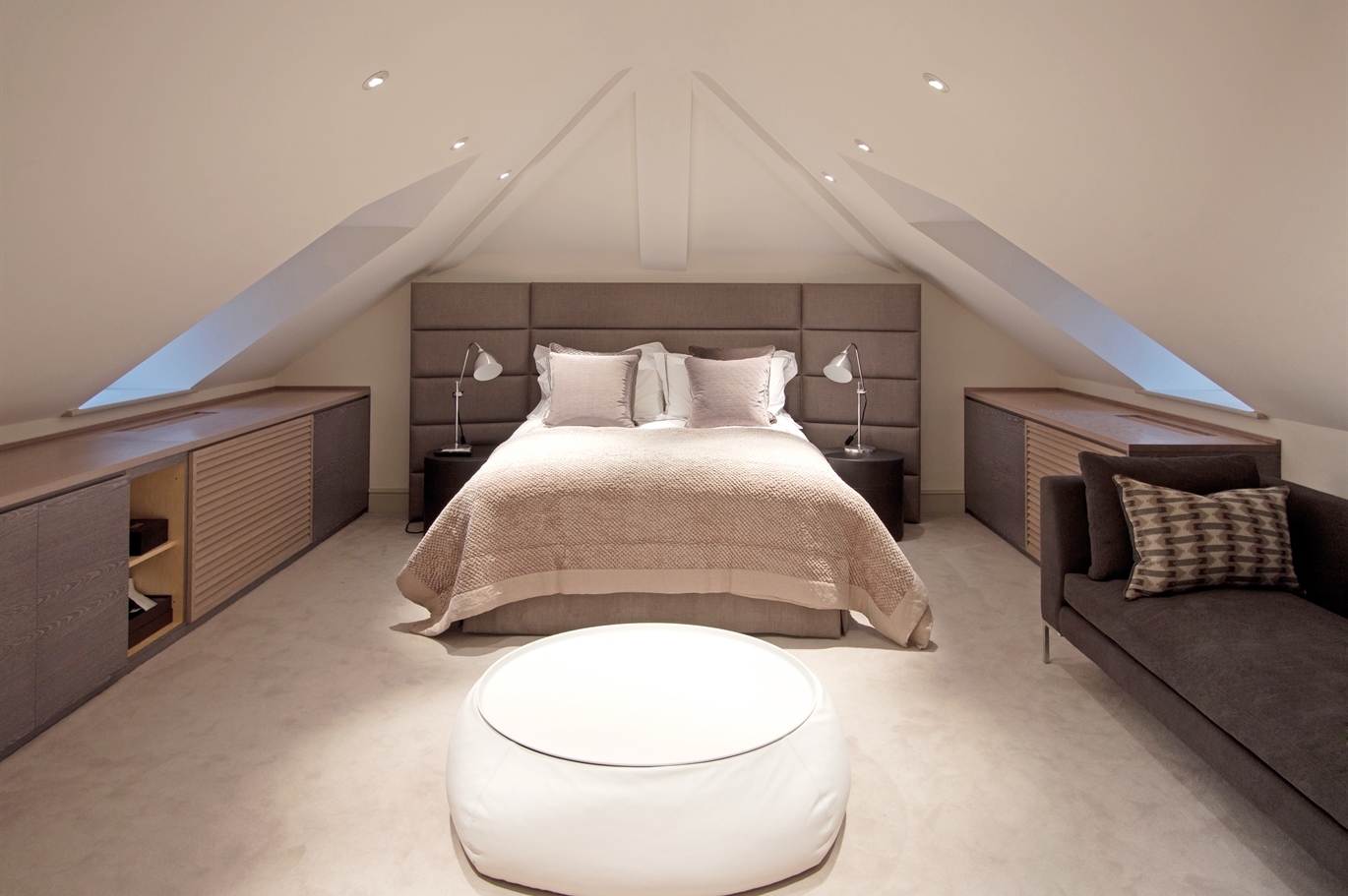 Credit: The Sofa & Chair Company
Spot lighting can transform a space. Here, intimacy is created. Assisting with all electrics necessary in your conversion is a satisfying finishing touch to projects for us.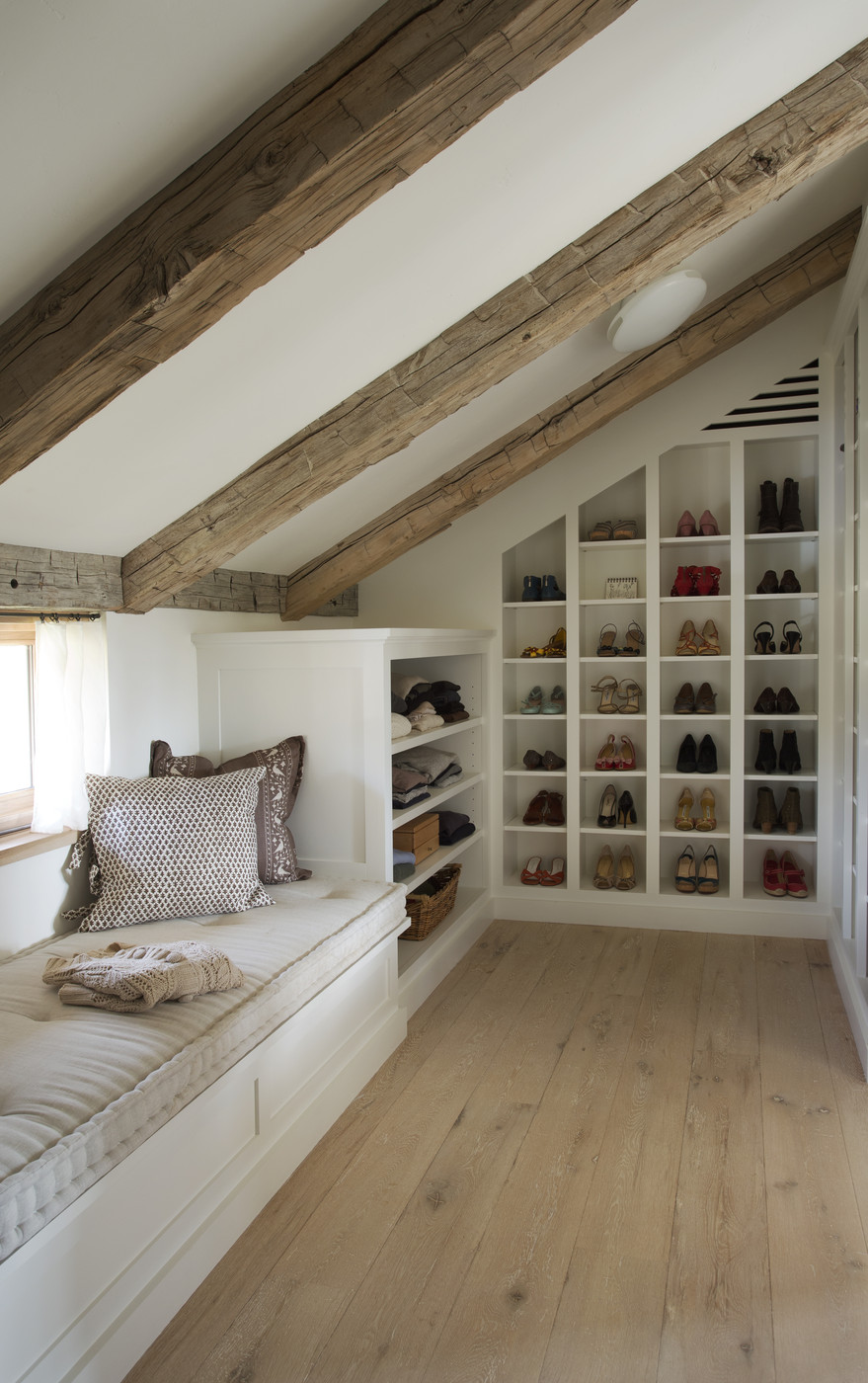 Found On: lonny.com
An innovative way of using added capacity. Something like this could even be built in during the construction process.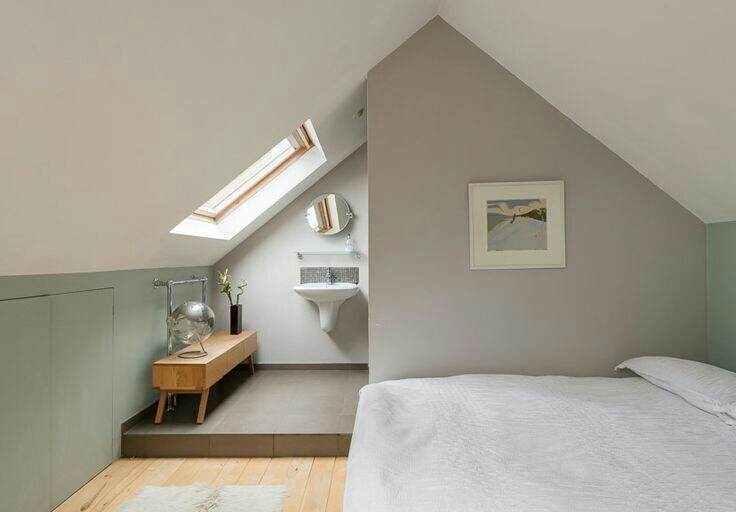 Found On: Pinterest
The subtlety of the skylight used in this bed/bath addition is nicely considered. We like that it's off at one side rather than in the centre as we usually install them (although that definitely works, as well!)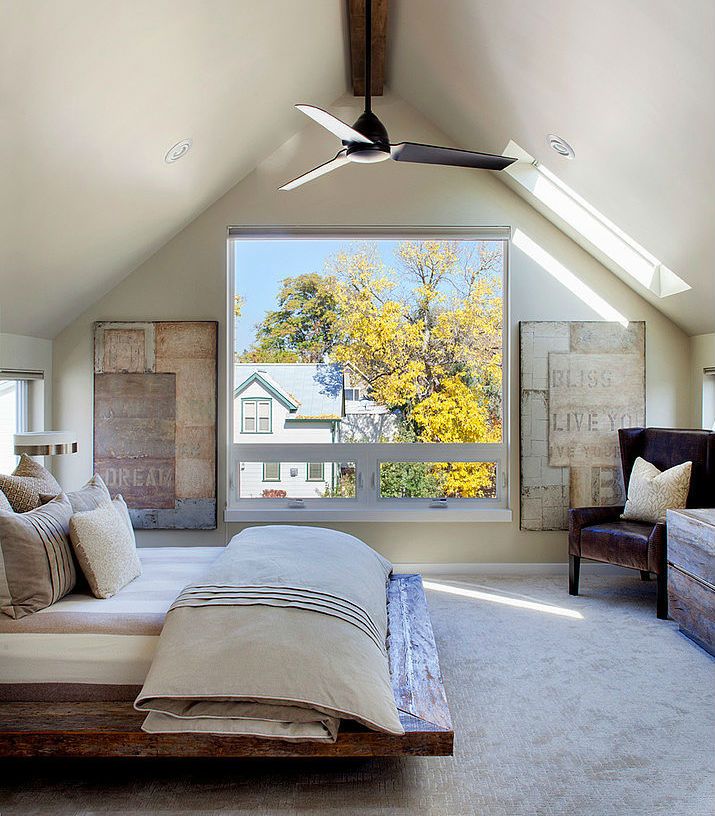 Found On: archzine.fr
Another interesting juxtaposition of window and skylight. The artwork on either side of the window add a further symmetry. We love how the house and tree across the road is 'framed' by the window so neatly!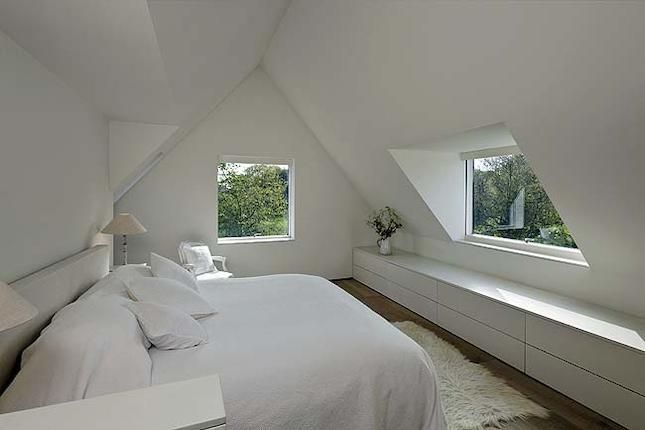 Found On: Zoopla.com
Here, the windows maximise the birds' eye view that a loft conversion can afford. The glimpse of green is dear in the midst of city living, especially for a place as cosmopolitan as London.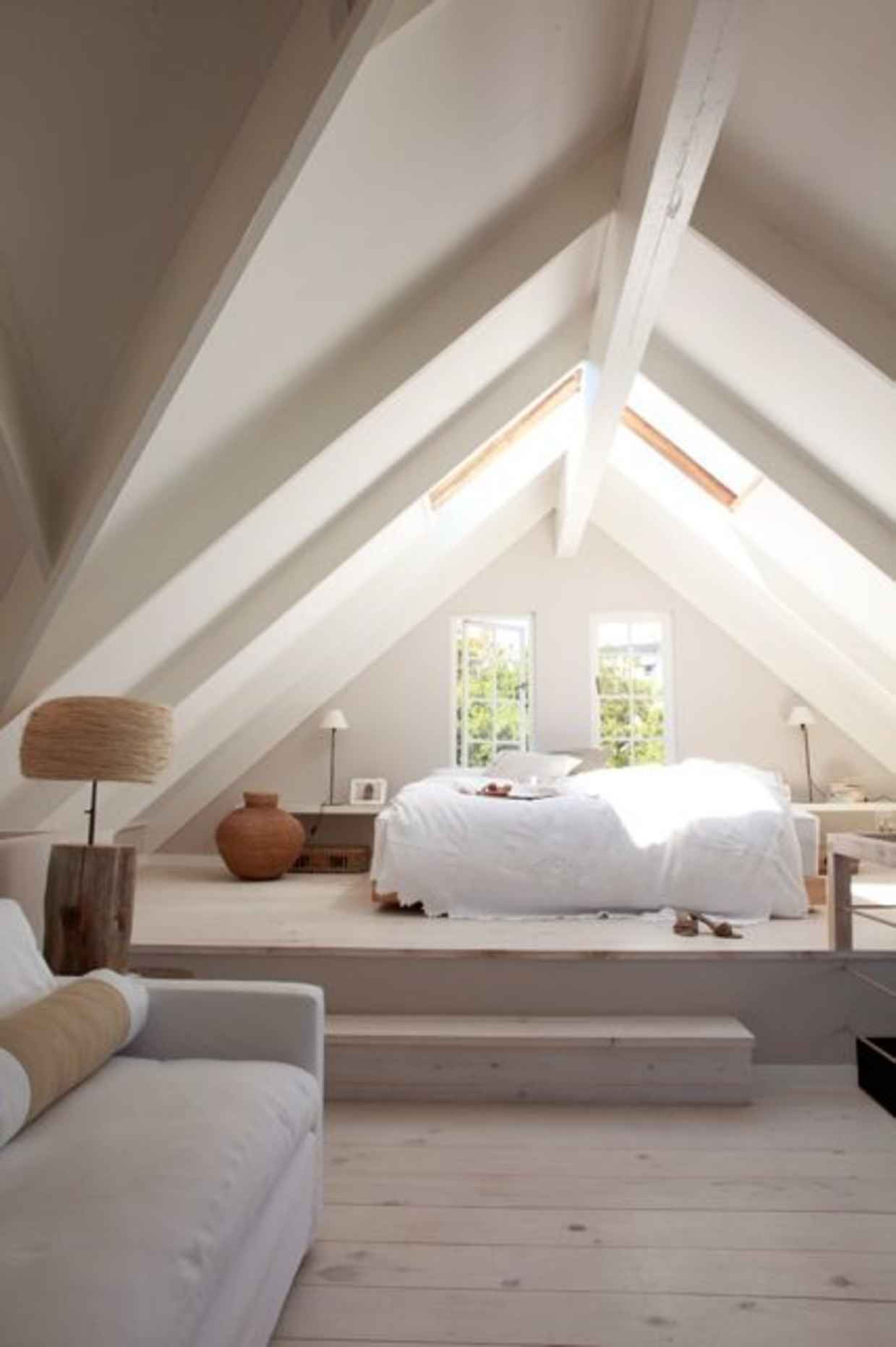 Found On: Pinterest
A pale wood floor and the slant of the roof, with its architectural details, on top of the narrow twin windows make this bedroom almost churchlike. CLL has a team of in-house architects who work closely with all clients to realise the space you anticipate.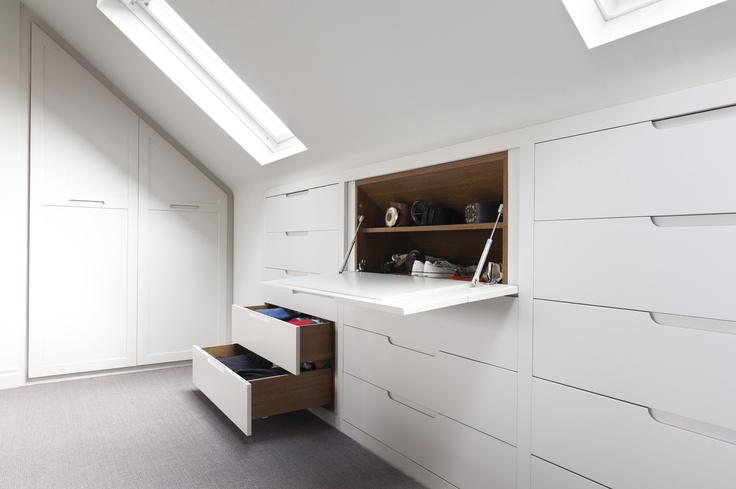 Found On: homes.yahoo.com
The eaves in a loft create a space that tapers away, not giving a lot of height even at front. Imaginative use of storage solutions can bring a streamlined look even as space is used as best as possible. This reminds us of a ship's cabin.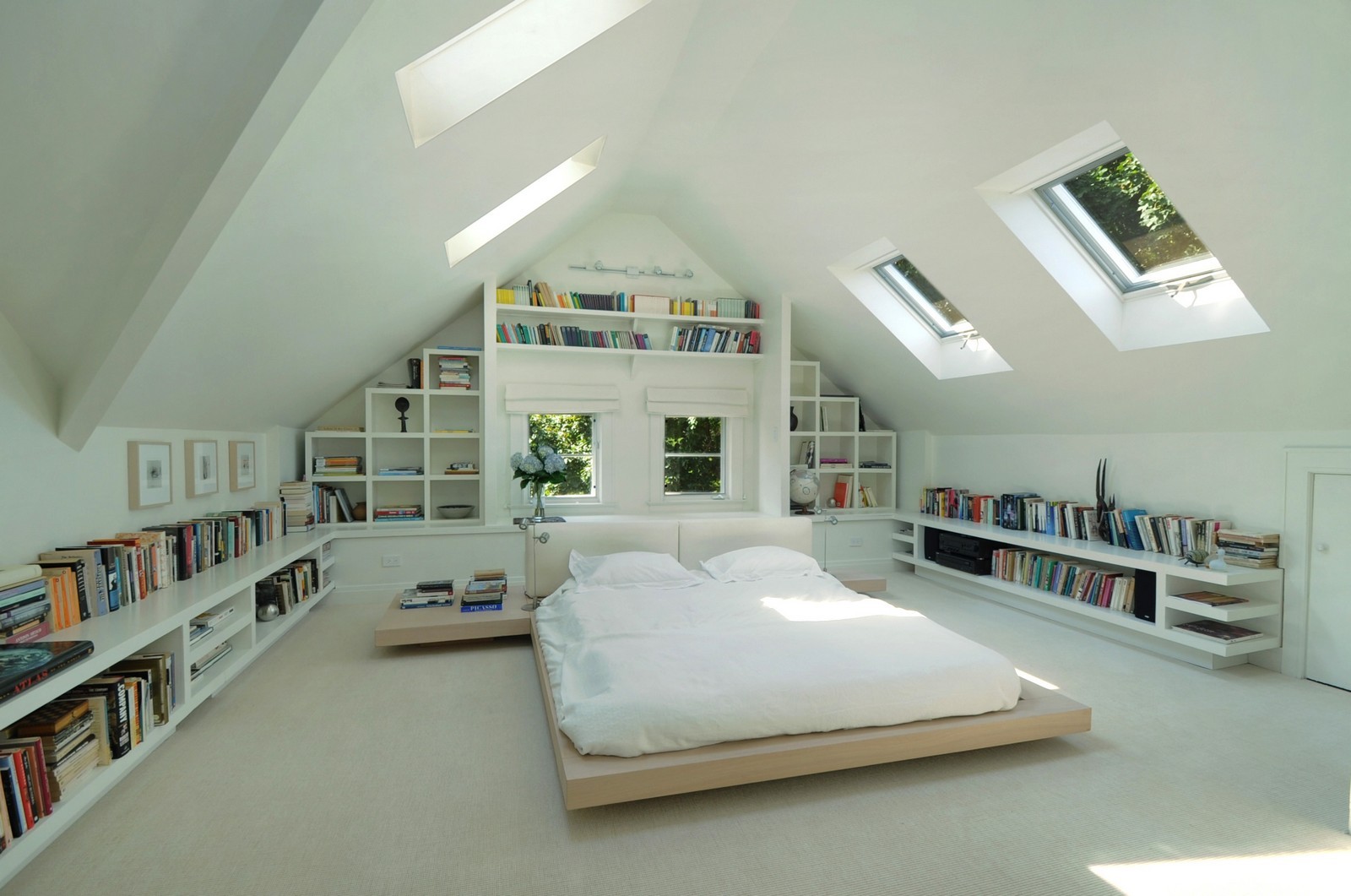 Credit: @properties
Another inspiring way to approach organising your newfound space. Depending on the gables and the type of loft you have in your home, you may want to explore different options for your conversion including doing a shell conversion, which would give you room to finish off yourself. We will always be able to make suggestions, based on years and years of solid experience.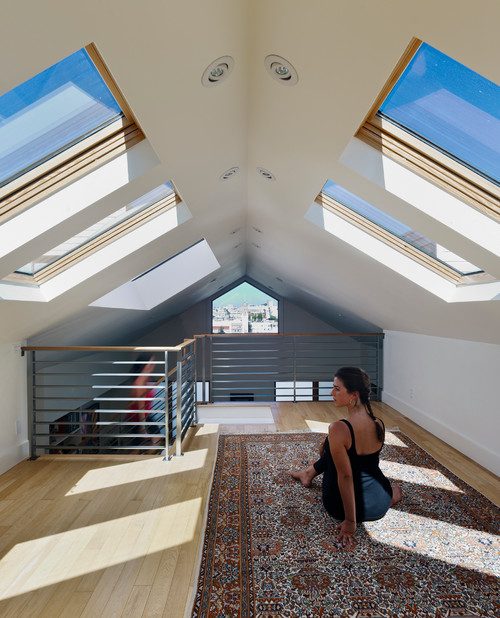 Found On: Houzz
The highest point of the house – what better place for a yoga room, we ask you?!