Gone are the days when lofts are just dark and dusty places to store and stow away things you don't use. Now with the latest improvement in loft conversions, you can easily transform your loft into a usable bedroom or a living room. When it comes to painting and colouring the loft, blue tops the list. A dashing touch of blue is what you need to perk up the spirit and ambience. Here are some cool interiors done in blue. These are some of the best designs used by loft conversion companies in London.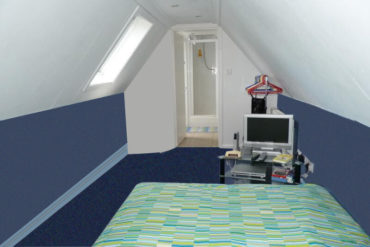 Check out this simple but elegant bedroom on the loft. All adorned with blue walls and blue floorings.This will be a perfect hideout for you when you are stressed. Simply relax on the bed, while watching TV and munching popcorns. The ambience is sure enough to relieve you of the stress!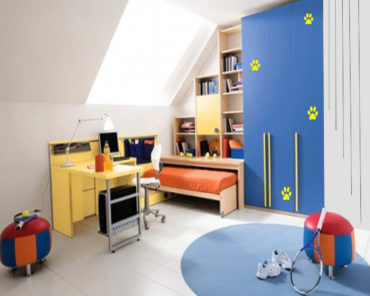 This can be used both as a study and play room for your little one. He can spend his time here all by himself. With a tint of blue, you can easily make him feel he belongs here!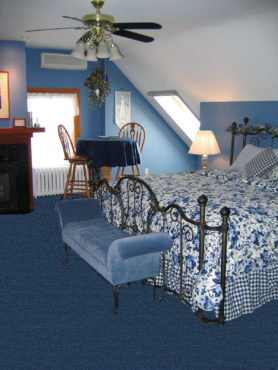 Either a guest room, or a master bedroom, this blue interior is sure to take your breath away. This bed seems quite welcoming and it will certainly give you all the comfort needed and quite inviting too! Make sure the colour of the bedding matches the floor and walls.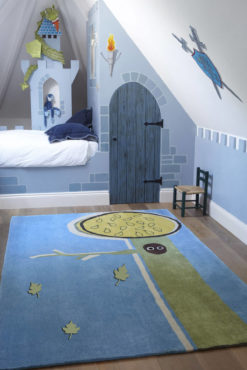 A chamber for your prince. Make him feel he is living in a castle! This touch of richness easily transforms the loft room into a castle. Check out the bedding and the cute little door, that resembles the doors of a castle!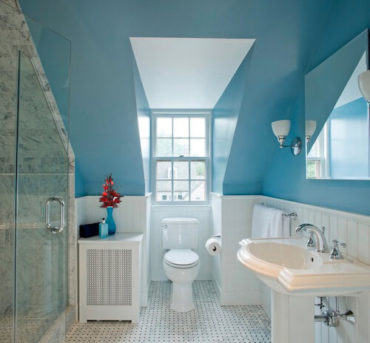 This elegant bathroom on the loft adorned with blue and white interiors makes the place lively.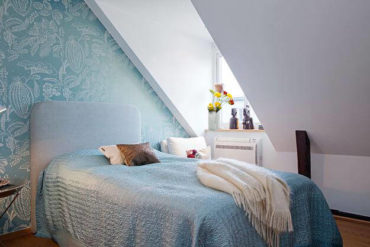 What more do you need other than lying down on this inviting bed and watch through the loft window! With a perfect shade of lighter blue this interior will light up your spirits on a gloomy day!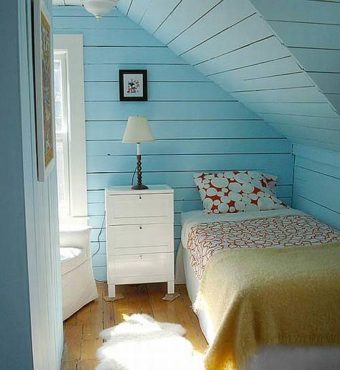 A cute bedroom in the loft is all you need to spend a weekend on your own. Listen to some great music and watch the sights outside or take up reading a book.
At Central London lofts, we spend enough time researching about your house and how you can get the most out of a loft conversion. We put ourselves in your place and imagine the things you can do in the loft room. With more than 30 years of experience in the loft conversion we tailor our designs to suit your needs.