Even with the additional space given to you by a loft conversion, you will still find storage an issue – these odds and ends seem to multiply according to how big your home is. Fortunately, there is also no end of loft conversion storage ideas, many of which we would be able to help you figure out. Here are a few that we have noted for future reference.
This one isn't something that we could actually install for you, but it is definitely handy and something that we could see in many of the loft dens we help out with.
A cupboard that we would like in our own homes. Slide all of those products away smoothly and neatly, and still have them all easily at arm's reach. This type of storage solution also works very well in kitchens, for spices, sauces, and oils. You do not need a lot of space for it at all, just some imagination backed up by a good builder.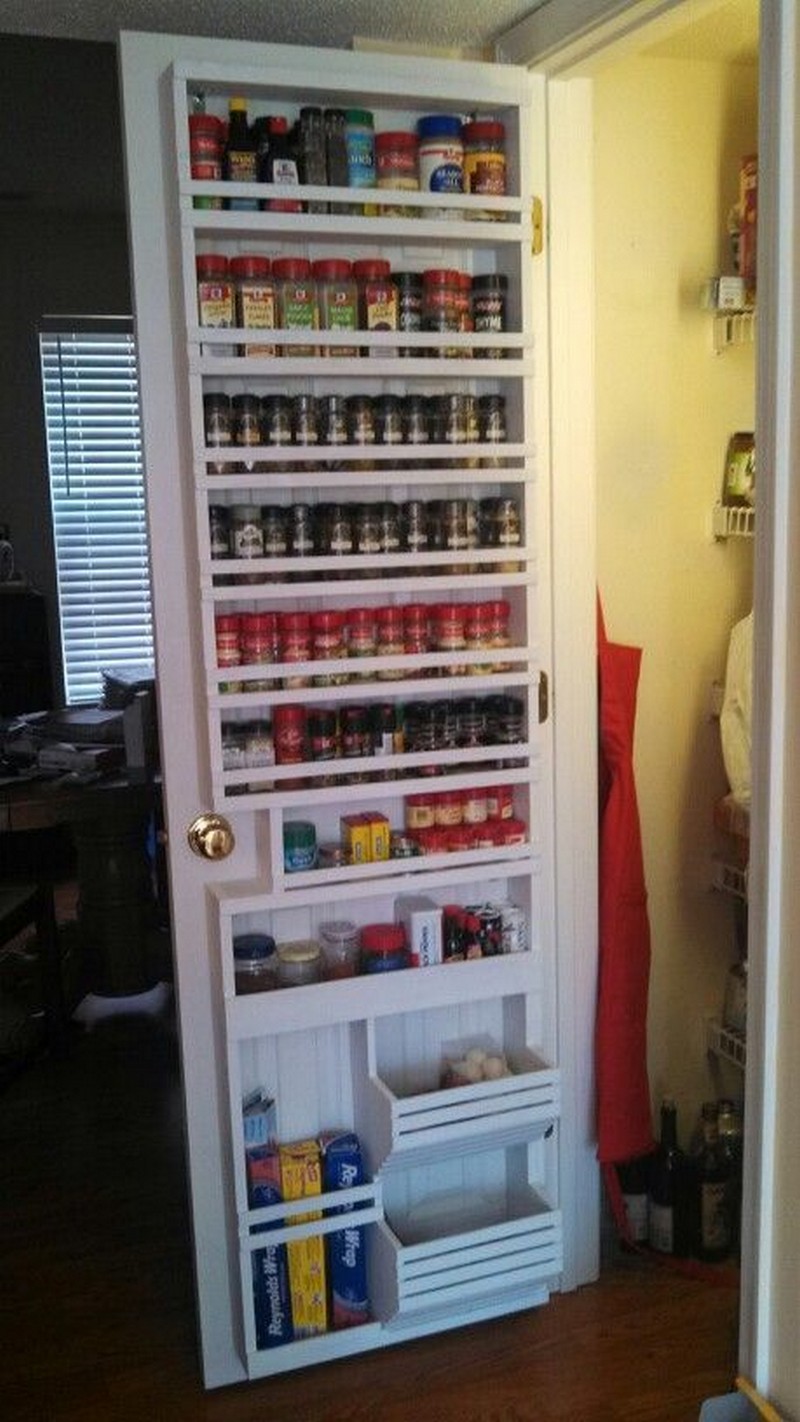 A more traditional idea, but one that is just as sound. The bins for potatoes and onions are especially nice – those and the rack next to it the right size for plastic wrap and foil.
Double service wardrobe – you would get the benefit of soundproofing your loft conversion from the neighbours, as well as tidily compartmentalising all of your clothes and linens. The colour coordination here is quite impressive!
Moving on to the kitchen, here is a way to show off all of those utilitarian, decorative items in a way that feels cosy, yet very modern.
This is a terrific one! All staircases should be built this way when you think about it. And the perfect loft conversion storage idea to get the most of those stairwells!
Another staircase game plan that everyone should see! Boots and outdoors shoes can be tricky things – you don't want them tracking mud through the house, but you don't want them piled up by the door either.
A smaller, but no less ingenious strategy. This is space that would not be utilised otherwise, and essential keys that would probably otherwise be chucked into a messy drawer to be rummaged through for at the moment when you desperately need them.
Here's one with a slightly different flavour. Although it serves as a storage solution, the aspect we are taken with is how it hides away a staircase to a third floor or loft conversion.
The above idea works just as well on a larger scale. A more sophisticated way to achieve a man-cave – or a private artist's studio maybe? There are all sorts of possibilities.
A wonderful use of an otherwise wasted space.
This is a beautiful, as well as adept, thought. A remarkable way to carve out some distinct space for creativity.
Like Our Loft Conversion Storage Ideas? Check Out More Inspiration!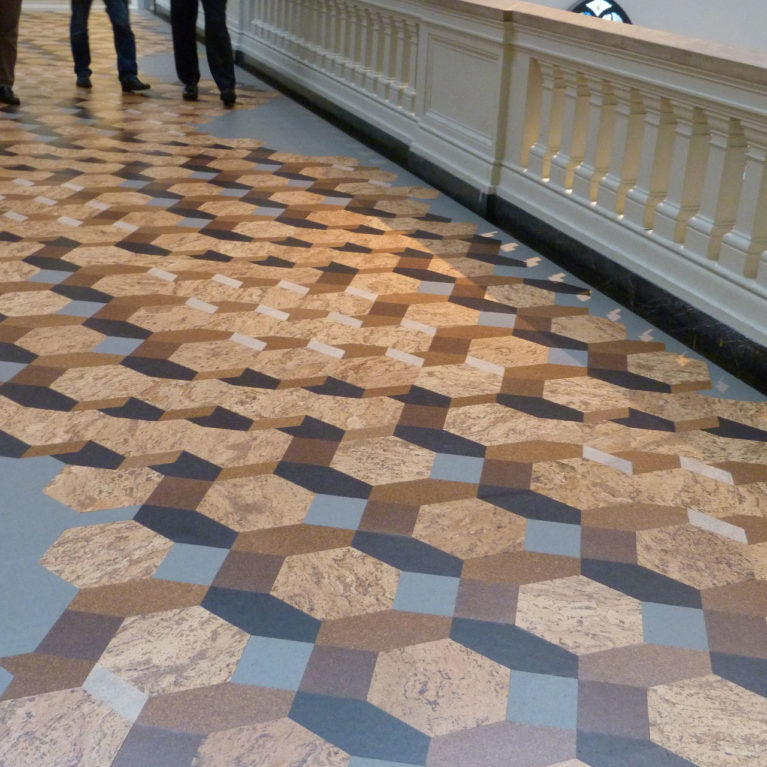 Loft Conversion Inspiration: Cork It Up
Cork might make you think of the Seventies, if you have been around that long (we have!), but we are seeing it being used in a fresh way in some of the spaces we do up.  Sure comes in handy to pin diagrams and blueprints on, too. Source This feels almost like a mural or
Read More »

Loft Conversion Inspiration: Cork It Up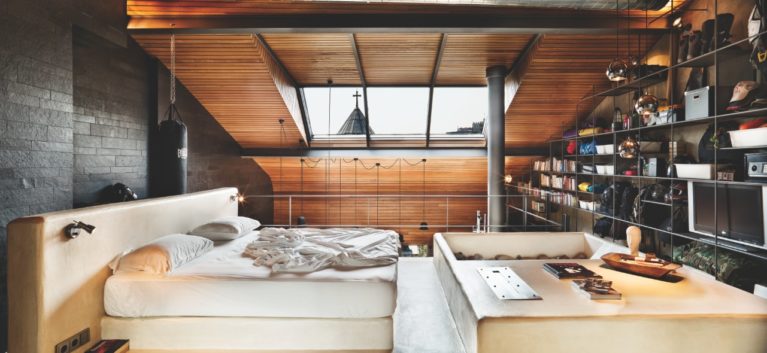 Luxury Loft Bedroom Inspiration
If you have an empty loft space above your head, then nothing seems better than transforming it into a sleeper's paradise. But where to start? We scoured the internet for the most stunning luxury loft bedroom inspiration we could find – and you're going to love what we found.