Wondering if your home is suitable for a loft conversion? Well we're here to help and have created this handy guide for you to figure out if your property is suitable and what you need to do to get the ball rolling.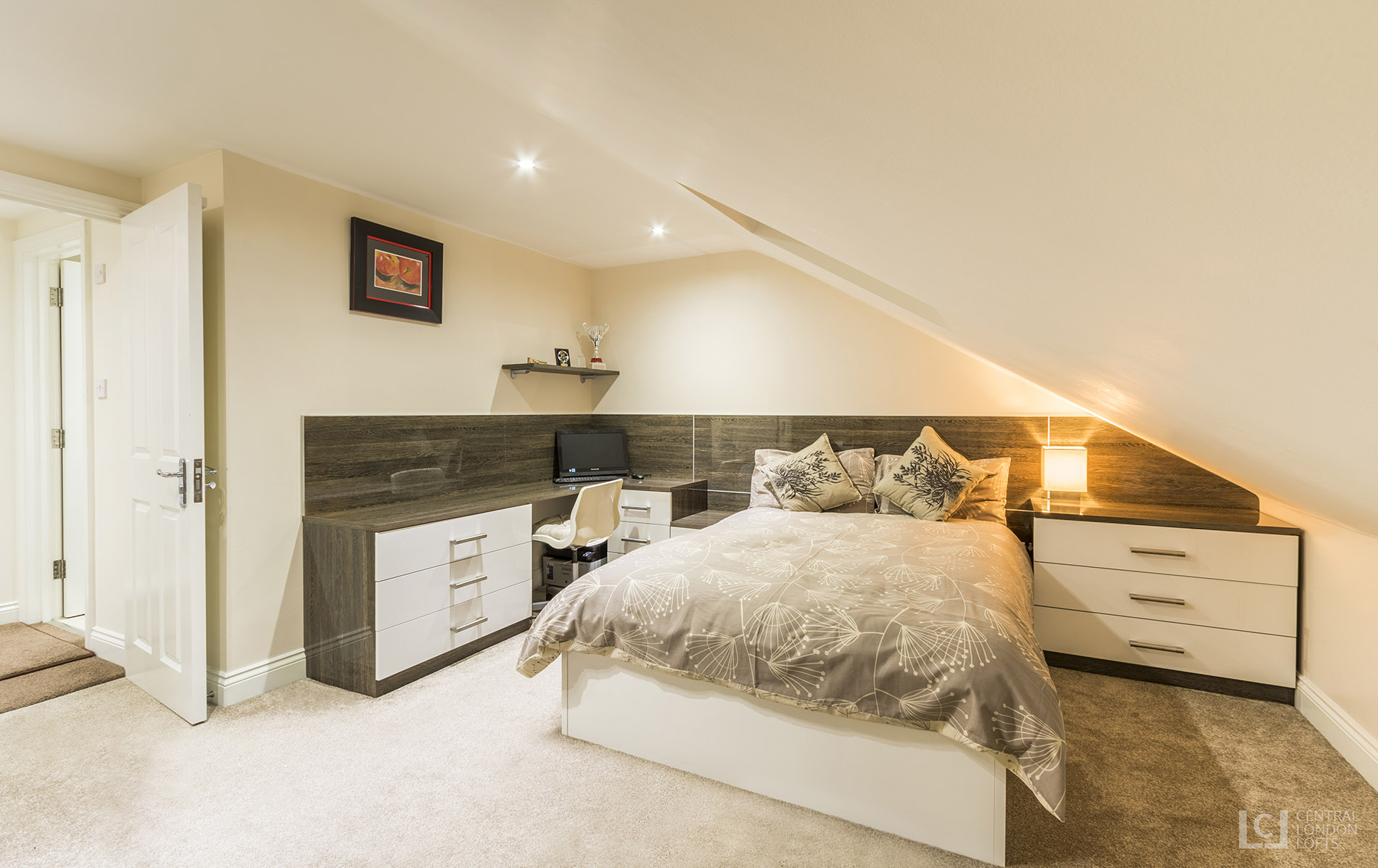 Is A Loft Conversion Possible In My Property?
The following checklist will help you understand if your attic is suitable for a loft conversion:
Roof Structure: Is it a trussed roof, purlin roof, or a rafter roof?
Height: Is your roof tall enough? Remember that the minimum height for a traditional roof is 2.2-2.4m and the height requirement for a modern trussed roof is between 2.4 and 2.6m.
Space: Is there adequate space to make the room 'liveable'?
Services or Chimneys: Make sure there are none present and if there are, that they don't have to be moved.
Felt: Does your roof have felt under the tiles, and is it fully weather right? If you don't have felt, you'll be able to see the back of your roof tiles and the battens they're fixed to. If you do have felt, then you'll see black paper under the tiles and battens.
If you've ticked all of these boxes, then you can move onto figuring out what type of loft conversion you might be able to have. If any of the above points are an issue for you however, your property might still be suitable for a conversion with some relevant adjustments. Check out our low head height loft conversions blog as an example of this.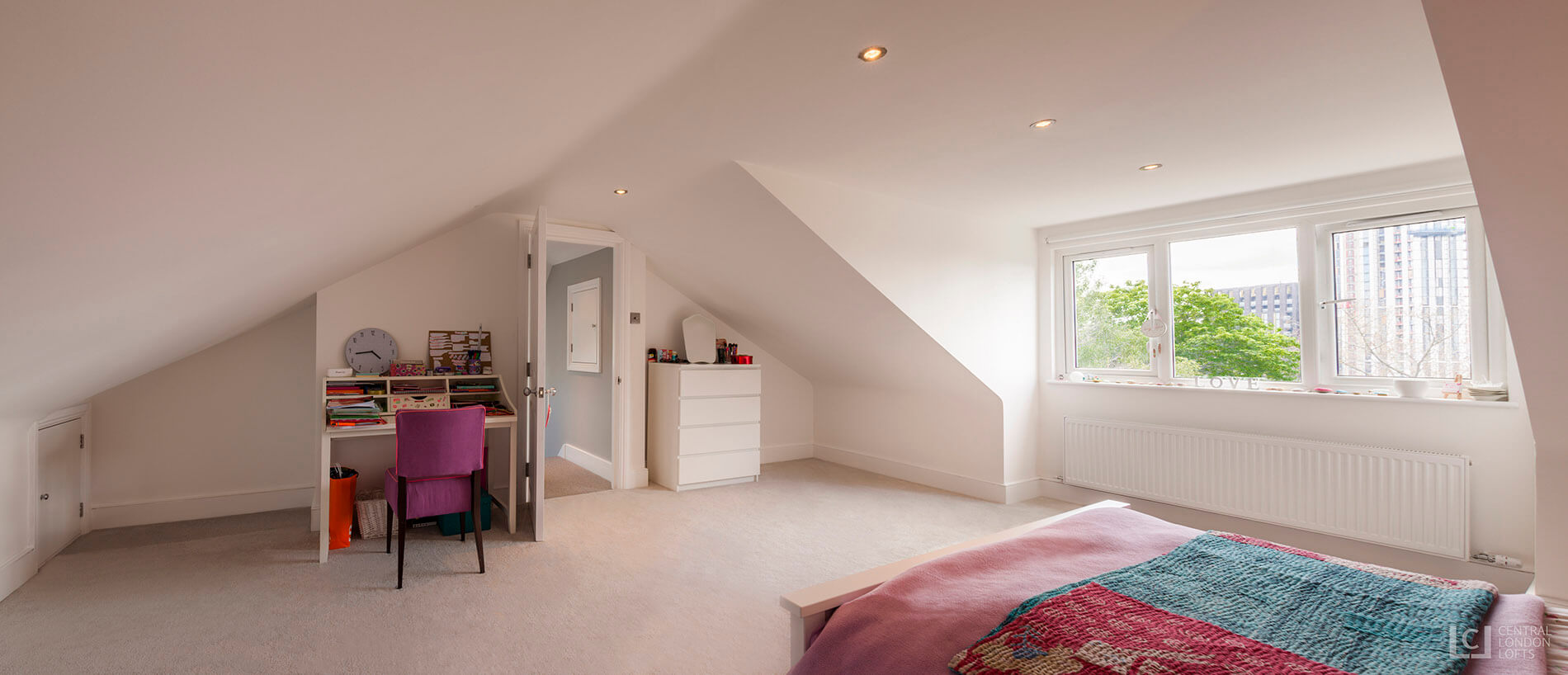 What Type of Loft Conversion Could I Have?
The type of loft conversion that's right for you depends on three main factors:
Your budget
What you want to use your loft for
The type of roof you have
That being said, there's three types of loft conversions you can consider:
Internal Loft Conversions
Full Removal and Rebuild Conversions

Internal Loft Conversions
These are the cheapest type that require minimum building intervention. Very little alterations to the roof space are necessary. Additions can include windows – set to the existing roof slope – loft insulation and strengthening of the floor.
Dormer Loft Conversions
These are the most common type because of the additional space they can provide you with, using relatively simple building works. Dormer windows are added to these conversions to increase the volume of the roof space while providing full head height. They're usually added to the rear, but depending on your planning permission, can be added to the side or front of your property. Read our Development Guide if you have any doubts. With this conversion, the additional space can be used as a bedroom, a nursery, a separate bathroom, or an office.
There's a few different types of dormer conversions: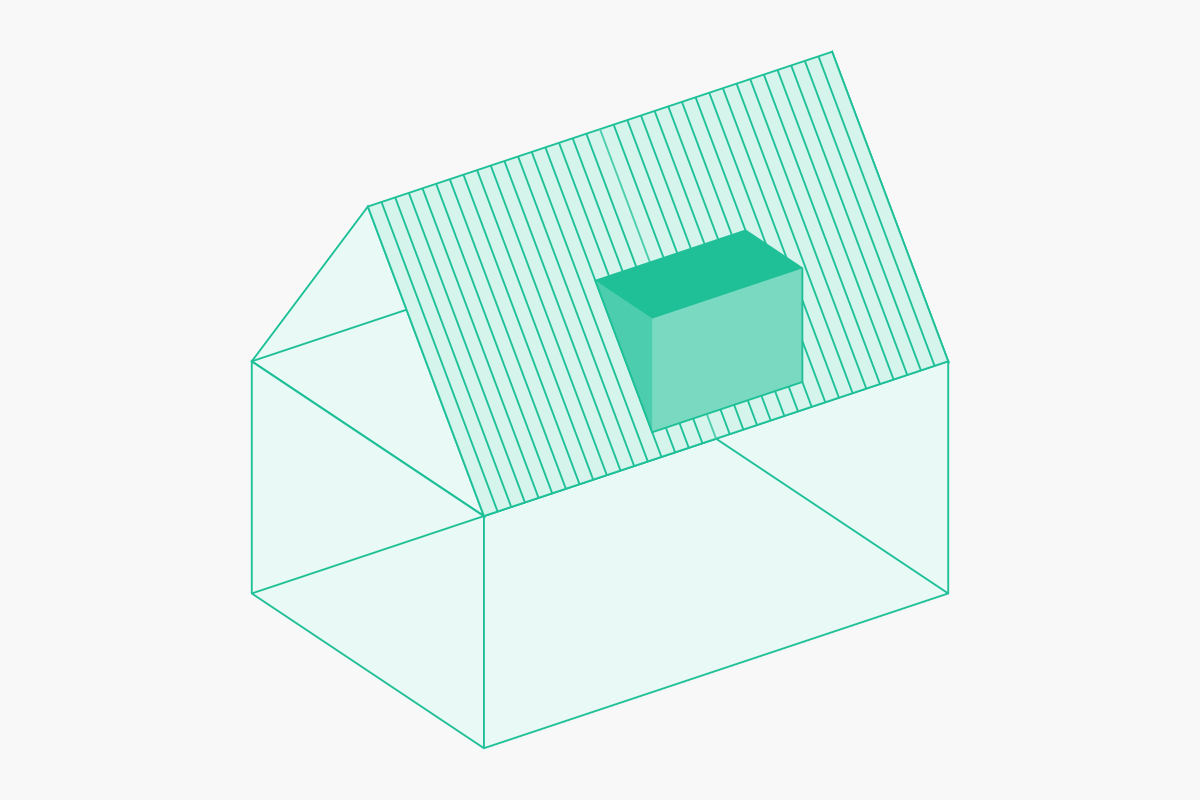 Single Dormers are favoured in conservation areas and if permitted, two of these can be used to add symmetry and increase space.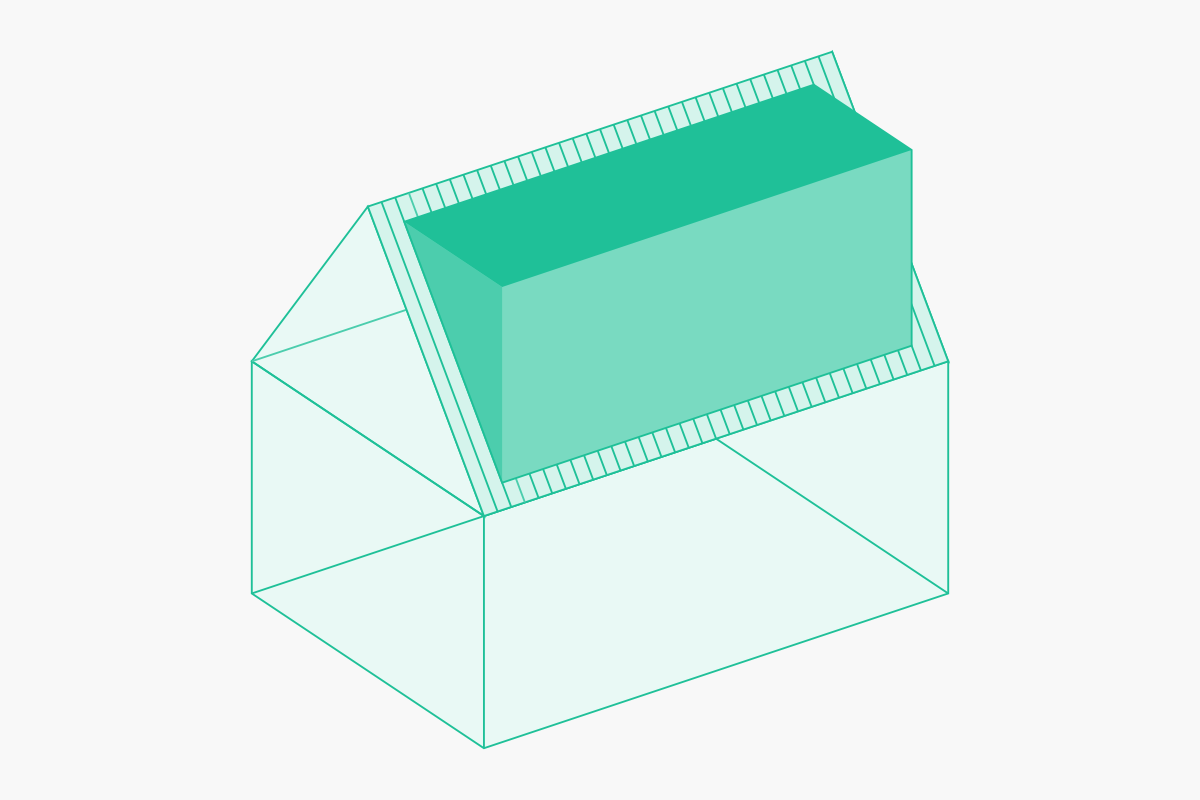 Full Width Dormer conversions achieve maximum space and have a completely different feel to them.
Side Dormers are often used to increase the head height for houses with a hipped roof or where access to the loft is located under that hip.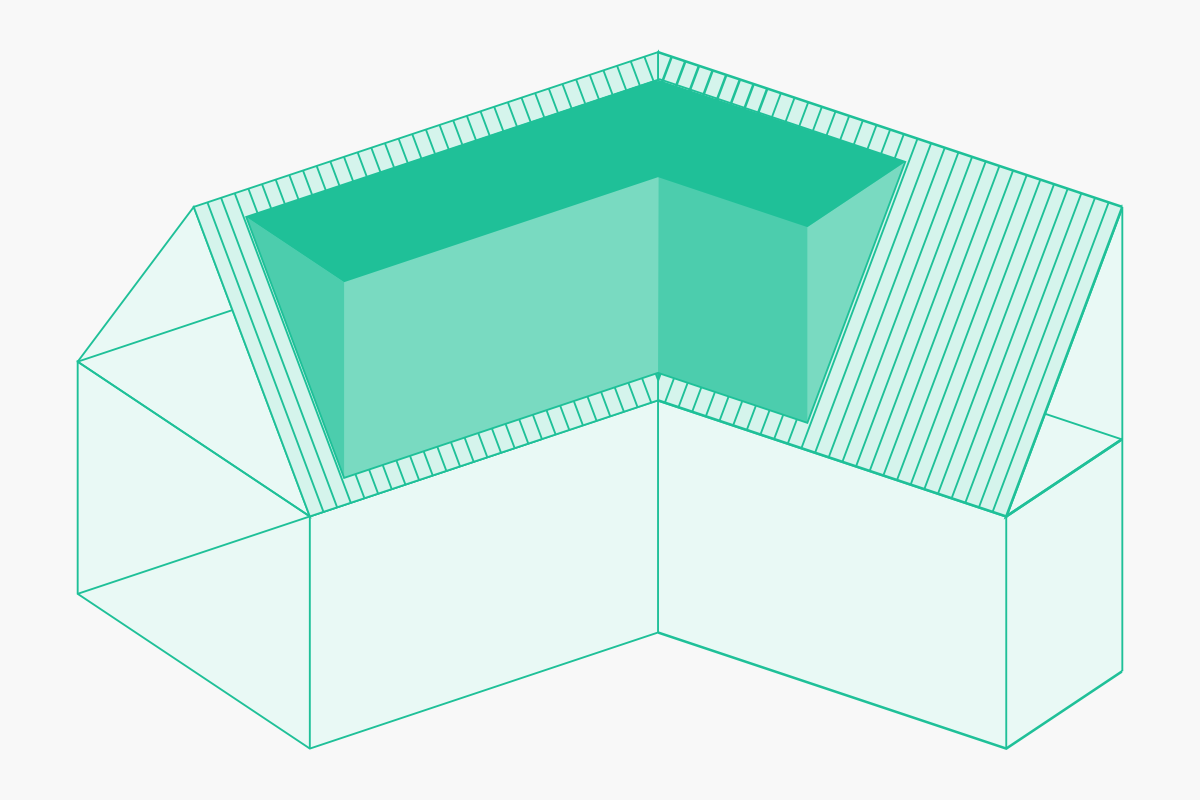 L-Shape Dormers are suitable on certain properties only, such as victorian properties with an addition to the rear. These provide a significant amount of extra space.
Hip-to-Gable: This involves one or more of the hips being replaced with a gable wall (where the roof slopes in from the sides, as well as the front and back). Then the roof is extended over these fables to add extra space with full headroom.
Full Removal
These give you maximum flexibility but are the most expensive and complex. These can include: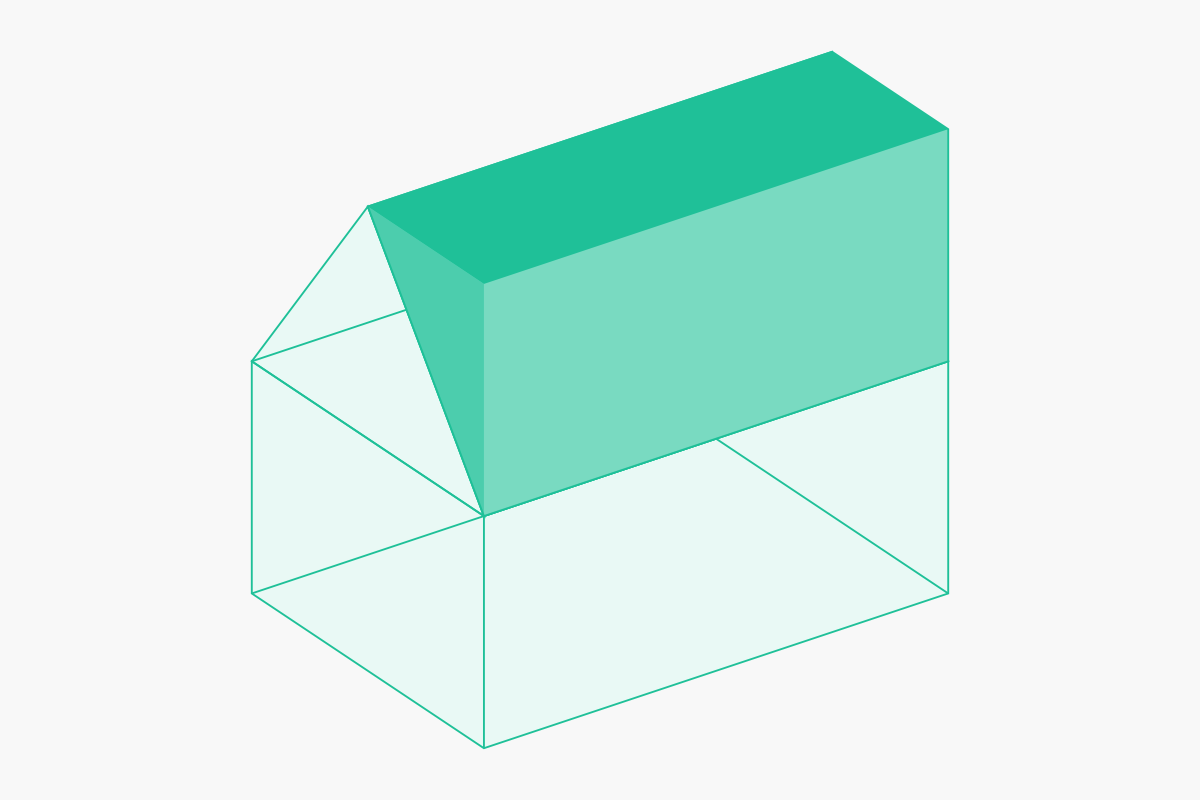 Mansard Conversions: Shown above, this type involves one or both slopes of the roof being replaced with a brand new structure with steep sloping sides. An almost flat roof is placed over the top of this. This design is required where the original roof had little to no headroom, and it creates an additional storey. These normally require planning permission.
Pre-fabricated Loft: This is pretty extensive work. Where vertical space inside a roof is limited, the existing roof structure can be replaced with a bigger one. "Room in the roof" trusses can be be placed by crane there to form the shell. The roof is then constructed around it. However, living without a roof for a whole month is bad news. But, a pre fabricated unit can be watertight in a couple of days.
So now that we have the possible types of loft conversions out of the way, what else do you need to know? Let's get the technical issues you might face out of the way: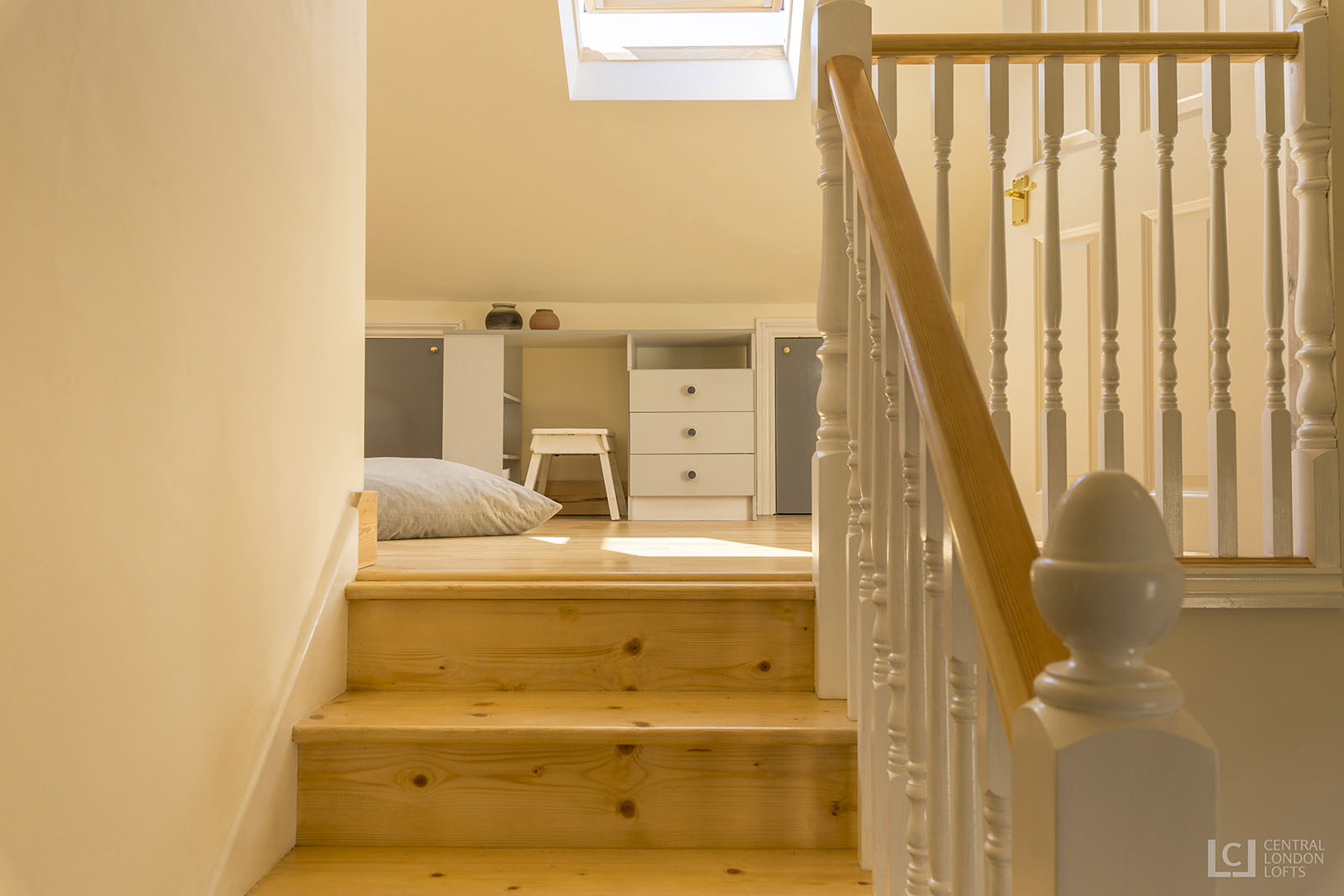 Accessing Your Loft Conversion
If you want to convert your loft into something habitable you'll need to install a staircase. Critical to the success of this loft conversion is a well designed staircase. If there's enough headroom, it's best to continue the stairs in an existing stairwell. That saves space and gives a feeling of continuity within your home. Alternatively, a part of another room will have to be cut off to accommodate the new staircase.
Wherever the stairs are installed it should be designed with the following in mind:
Escape Windows – These should be large enough to allow people to escape or to be rescued through. They need to have a clear opening area of 0.33m squared at least, and have a width of at least 4.5cm. The bottom of the opening light should be no larger than 110cm above floor level and they should allow people to escape to a place free from fire/danger. They need to be fitted with escape hinges to allow the window to fully open also. Just to be sure you should check with your glazing supplier that they have these.
Fire Precautions – These are a major concern for Building Regulations. The most dangerous fires occur at night when people are asleep, so when you're converting your loft you'll need to ensure you have mains powered, interlinked smoke detectors in the hall or landing areas of every floor.
Two Storey Houses – Building Regulations requirements for fire precautions here are pretty simple. If you couldn't get out of the house down the stairs you could jump out of a first floor window. If you're converting a bungalow's loft, you'll need to make sure you have a mains powered interlinked smoke detection at ground and first floor level and that all habitable rooms have a window escape route.
Three Storey Houses – When you create a third floor, the Building Regulations require you to take a closer look at fire precautions. As is the same with two storey houses, you'll need a mains operation smoke detector. As no one would be able to escape through the window, you need to make sure the stairs are fire protected. To do so, all of the doors that open to the stairs need to be half hour fire doors and the stairs should discharge into a hall with a door direct to the outside.
Four Storey Houses – And finally, with four storey houses, if your house already has three storeys, loft conversions become more complicated. You need careful planning and design for this and you'll likely need to install a sprinkler system and second escape stairway and this requires specialist design.
Loft Conversions: Bathrooms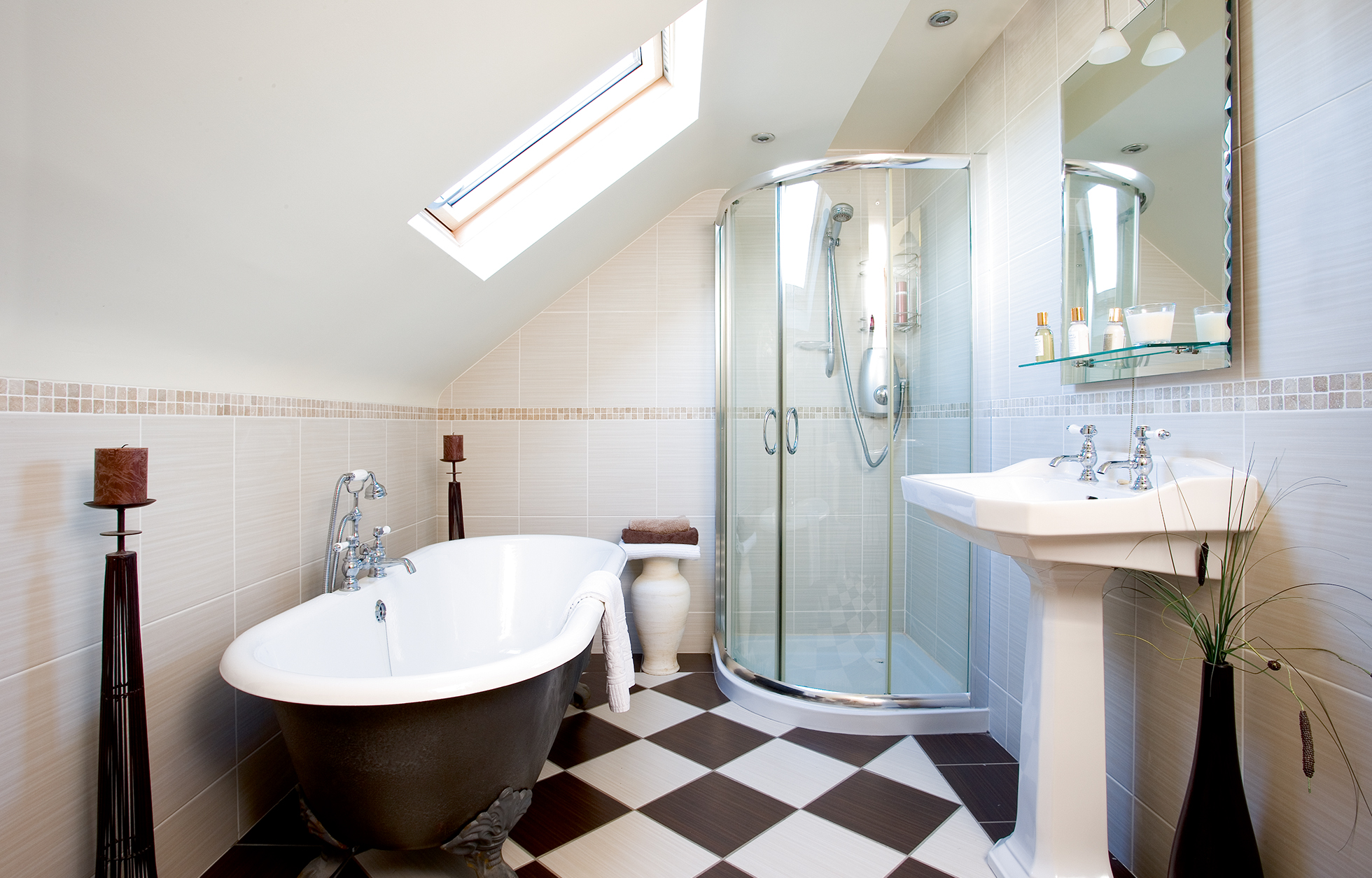 You might want to include a shower room or a bath in your loft conversion. The best place for this is directly above your existing bathroom, so you should ensure you can connect into the existing water and drainage supplied without need for excessive pipework. As you can imagine, any bath or shower room needs to be fitted with an extractor fan to provide sufficient ventilation. You should plan any bathrooms at an early stage in your loft conversion process. If you definitely want a bathroom in your loft conversion then here's some helpful tips:
A WC and a washbasin ideally need full headroom
A bath can be tucked under the eaves
Place a shower where there is full headroom
Use the voids in stud walls for a concealed shower and tap mixers
Concealed cisterns in metal frames for building into studwork are ideal
Wall mounted sanitary-ware helps make a small bathroom appear bigger
Good lighting and large wall-to-wall mirrors create a larger space also
Other Considerations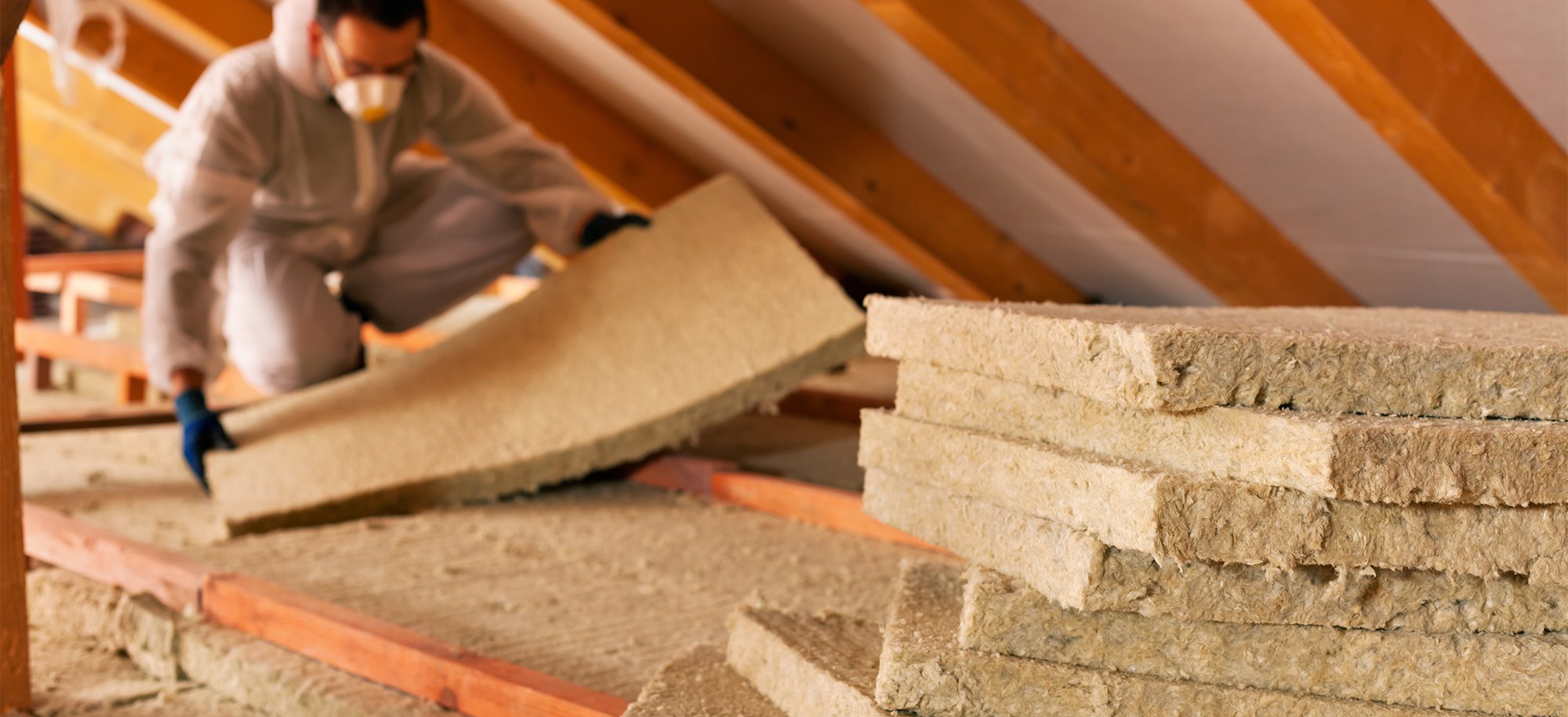 Thermal Insulation
We've described at length the importance of a well insulated loft, and you can find that here. The most common way of achieving loft insulation is to place a high performance insulation board between and below the rafters. Unless your roof contains breathable felt you'll need to leave a voice above the insulation to ensure effective roof ventilation, to prevent the build up of condensation.
Sound Insulation
To reduce unwanted noise, you'll need sound insulation. You can do this by placing 100mm of sound deadening quilt in the floor void and in the partitions around the bedrooms. If you're converting the loft of a semi-detached or terraced property then you'll need to pay special attention to the Party Wall so you don't bother your neighbours with any sound.
Heating
No one is going to want to reside in a cold room. The most effective way of providing heat to your room is to extend the existing central heating system to the new room. You'll need to check with your heating engineer or plumber to ensure that your existing boiler has the capacity to serve additional radiators. New radiators should be fitted with thermostatic valves to control the room temperature. If you want a different method of heating – for example electric panel heaters – then specialist input is required.
Electrics
You'll probably encounter some electrical alterations as part of your loft conversion. Depending on the condition of your existing system, it's sometimes possible to extend existing circuits. Sometimes new circuits of even a new distribution board will be required. You're best getting advice from a reputable electrician at an early stage. When picking an electrician, be sure that they are able to issue you with BS7671 test certificates once they have completed their installation. This will be required before your Building Regulations Completion Certificate can be issued and you will incur more costs if the test certificates haven't been provided to you.
So there we have it! Tell us, is your property suitable for a loft conversion? We're here to help with any questions you may have, so don't hesitate to get in touch with our qualified team.