This is that time of the year when you have to run about tidying your house. Yes. Christmas is round the corner and you should gear up for the holiday season. But that means peering into the abyss of the loft in search of those decorations and board games. For most people this will instil a sense of dread, the blackness and musk overwhelming their senses.
However, with our loft organisation ideas, worry no more!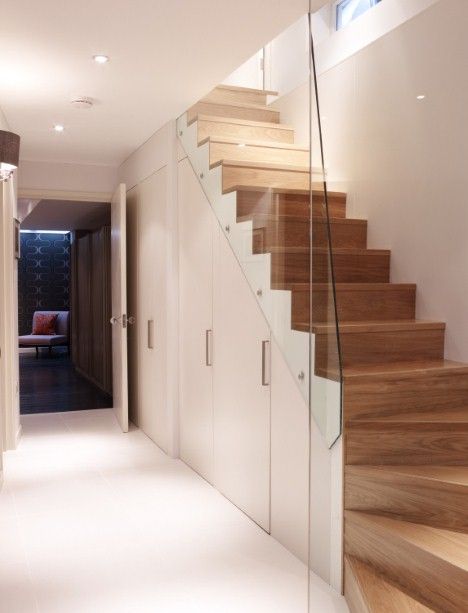 Check out this picture of a storage area set up under the steps. The benefits are twofold. The storage will be neat and 2. The storage area does not take additional space. Simple and cute isn't it?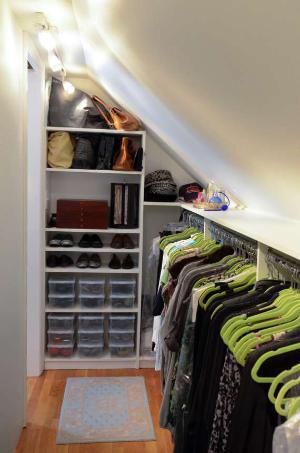 Image Courtesy: Pinterest
This very simple walk-in wardrobe doesn't take up much space, but is perfect for storing all your clothes and shoes.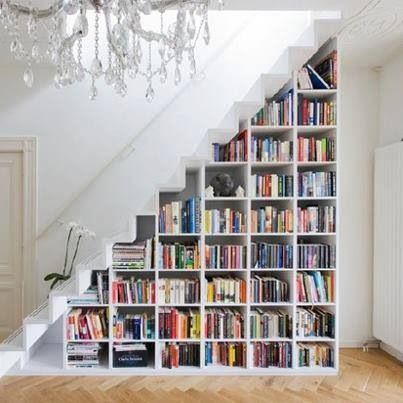 Image Courtesy: Pinterest
If you are crazy about books then these shelves are the ones for you!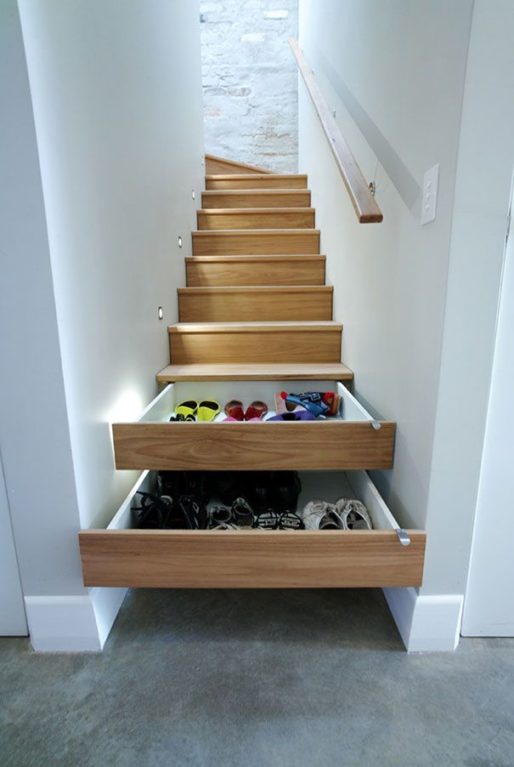 Image Courtesy: Pinterest
This is really a wonderful and innovative idea that not only saves space but is a real talking point too. I don't know why we don't see this sort of thing more often!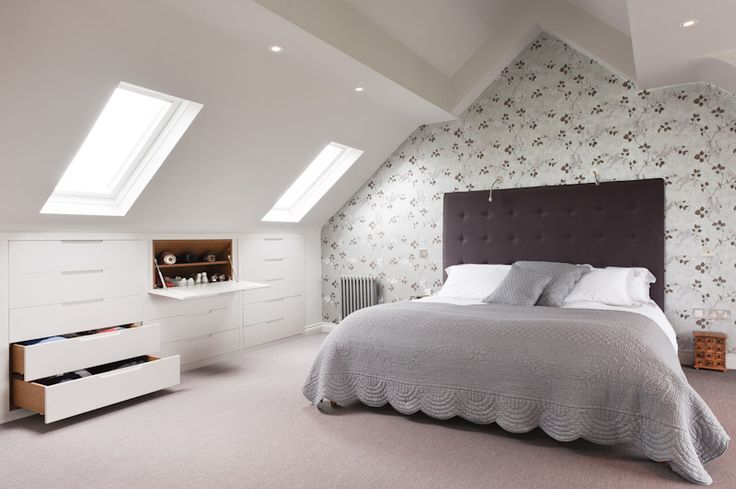 Image Courtesy: Pinterest
Installing such bedroom shelves will give a clean look to your bedroom. This will be a wonderful hideout for all your accessories that are just lying around. This typical shelf can be installed not only in bedrooms but in any kind of room.