Modern technology has so much to offer the home. Which is why we've gathered 12 ideas for you to incorporate new technology into your loft. Enjoy!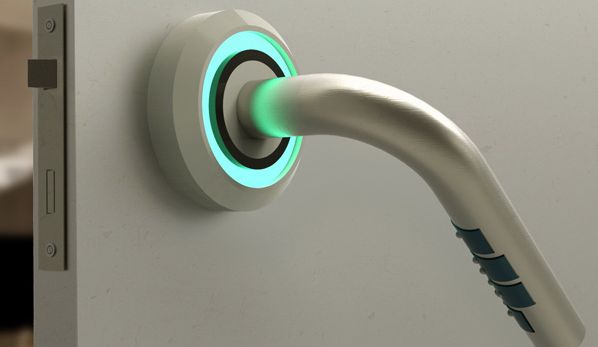 The Pattern Door Lock
Keeping something special in your loft? Then don't worry, we have the perfect high tech lock for you. Now, this is intended for those who are worried that someone may have seen their pass code while entering the room, but although this may be unlikely for your loft, we still want to include it. The pattern door lock is designed so that the code combination is not easily visible, even to those with you when you're opening it. The buttons have been added to the doorknob itself, and 65,280 combinations of pin can be created. The best part about this is it's braille integrated. We love it.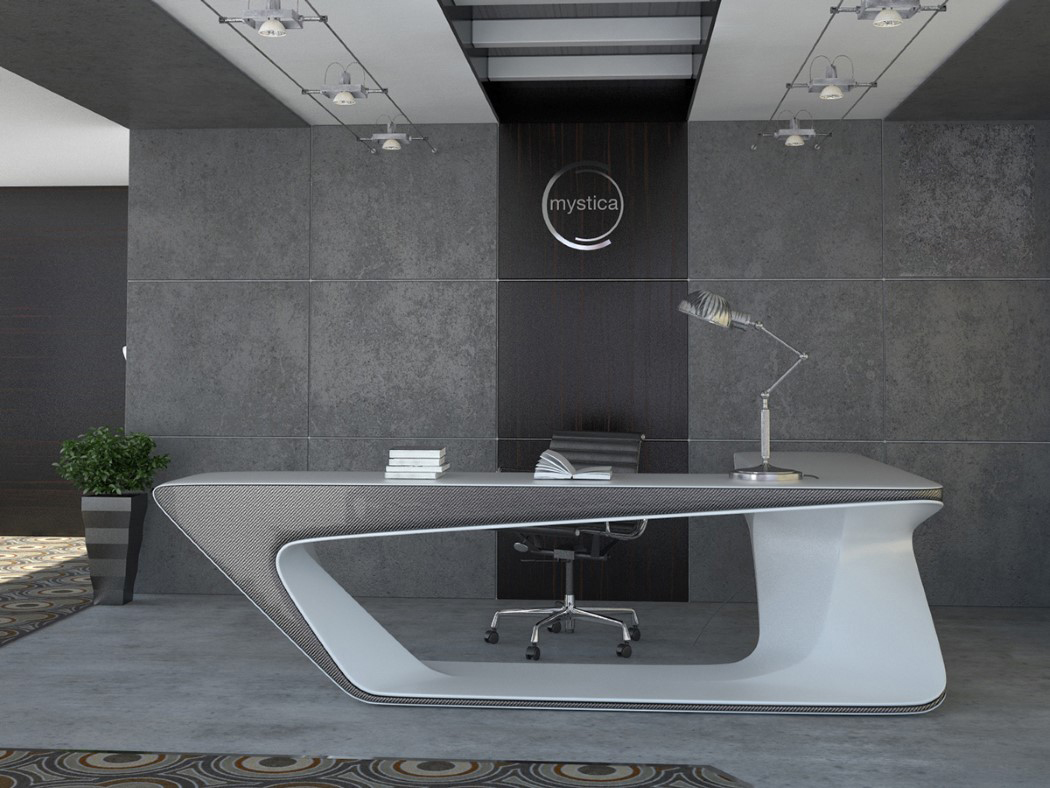 The Mystica Desk
This is a beautiful piece of office furniture that appeals to those who love futurism. The table's 'L' design makes it suitable for a single person, or for a team to work around. It's sleek, it's stylish and we think it would slot in perfectly to a loft office.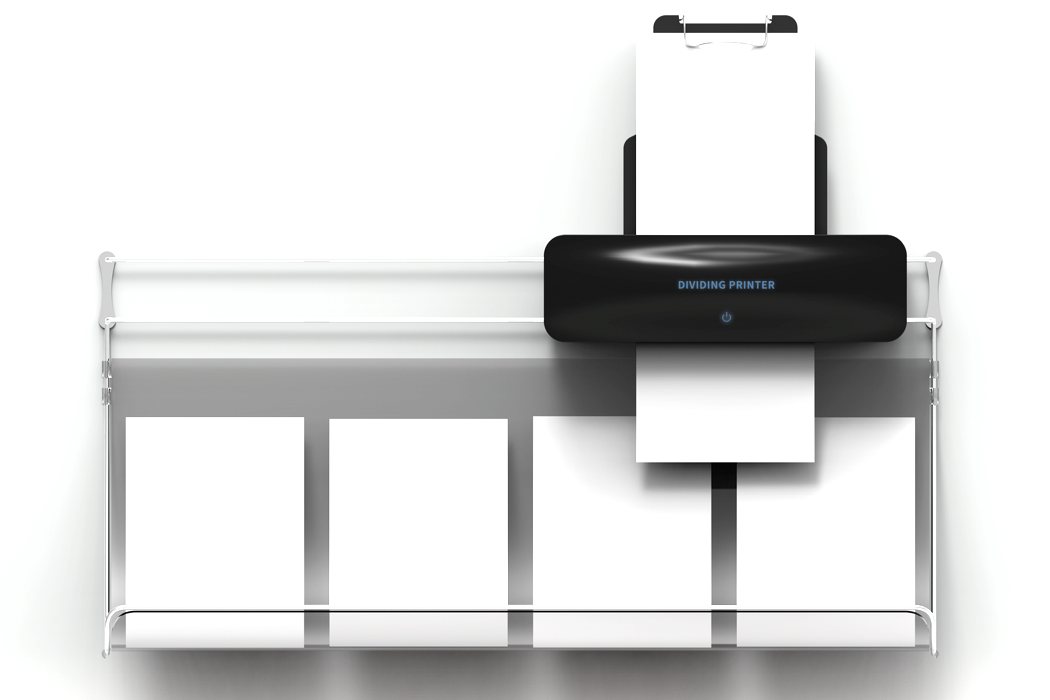 The Dividing Printer
Most printers do allow you to 'collate' prints, but there's always a chance a rogue paper can find itself in the wrong pile. The Dividing Printer does what you'd imagine. It's simple but smart. It mounts the printer on a rail that allows the printer to move side to side while printing documents. It allows the printer to create actual separate piles of paper, categorised from the get go. It's small touches of innovation like this that make all the difference.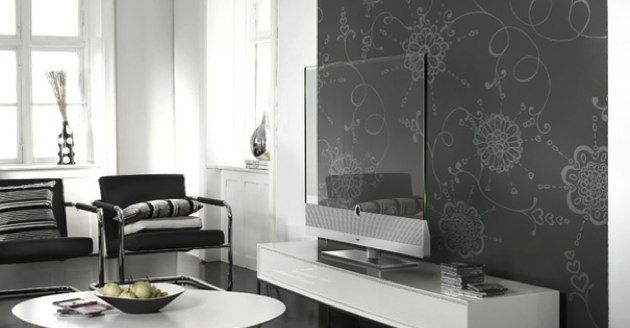 Transparent TV
The Transparent TV is as it suggests. It looks absolutely fantastic. Designed by Michael Friebe of Loewe AG, it's a fascinating gadget that combines conventional LCD and the latest TOLED display technology. With this you can create non-transparent and solid moving pictures with rich colour reproduction, and full contrast range from solid black to pure white.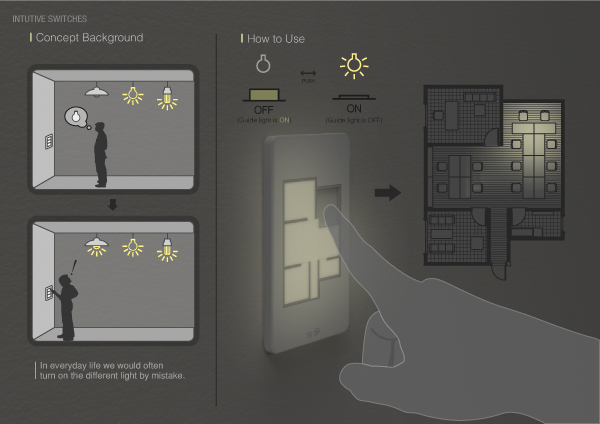 Floor Plan Light Switch
Imagine you've walked all the way up to your loft and you realise you have left some lights on downstairs. Why walk all the way back down again or try to remember what you left on when you can have the Floor Plan Light Switch at your disposal? Taewon Hwang came up with the great idea of creating a master light switch with a simple floor plan design that enables you to see which lights you're turning on and off, easily. We love it.
The RIMA Lamp
This lamp is like no other because it allows you to control the light via 4 controller rings that you can slide. Created by Matthias Pinkert, it has a processor which controls the intensity, angle of the beam, the heat and the colour. Nice.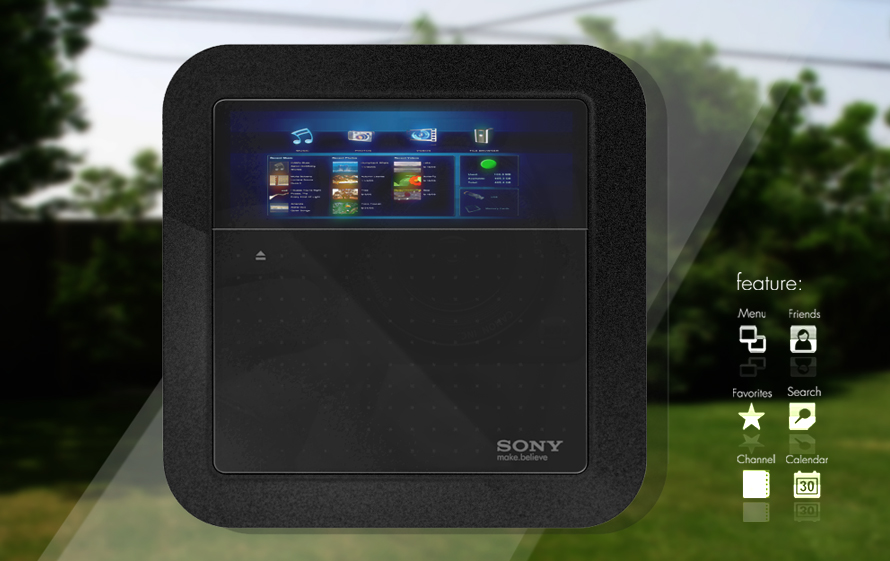 Sony Eclipse
The Sony Eclipse concept created by Hoang M Nguyen and Anh Nguyen is a media player that uses photovoltaic cells on the backside of it to draw in solar power. This is a cool energy efficient media player that you could easily watch from bed and the best part is, you'll rarely see the battery as low.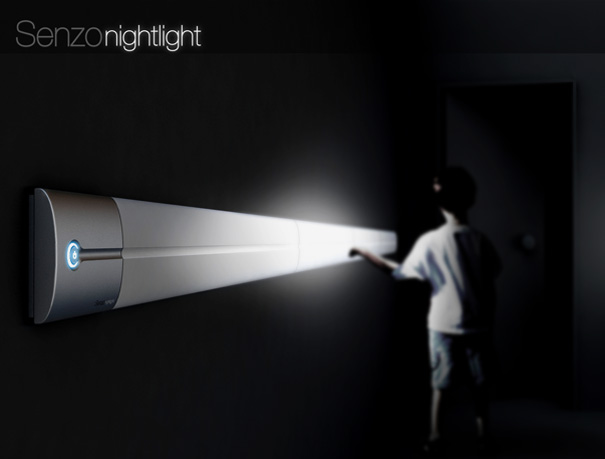 Senzo Nightlight
The problem this device solves is the age old issue of patting your hand across an entire wall to find the lightswitch. It's a small issue, but when you have the solution it really does make all the difference. Soledad Clavell and Marcos Madia created this wonderful home technology that lights up the room when you're touching it. It's perfect for the bedroom.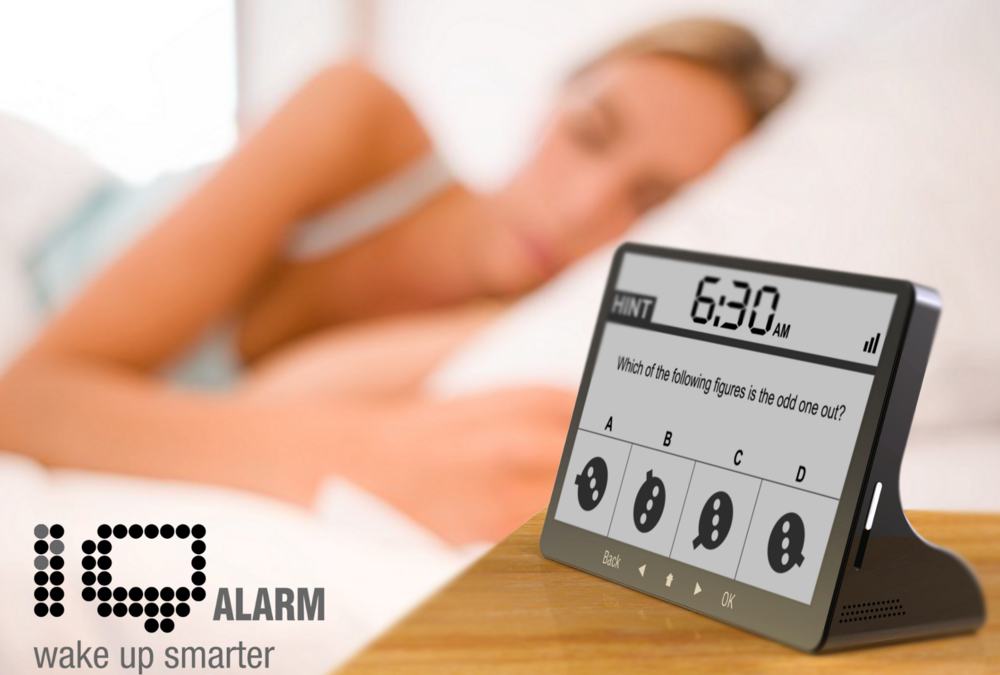 iQ Alarm Clock
This is some fun technology. Instead of a snooze button that can be all too tempting to press, this alarm clock has questions that need your lucidity to solve them. This way, you'll never sleep in again.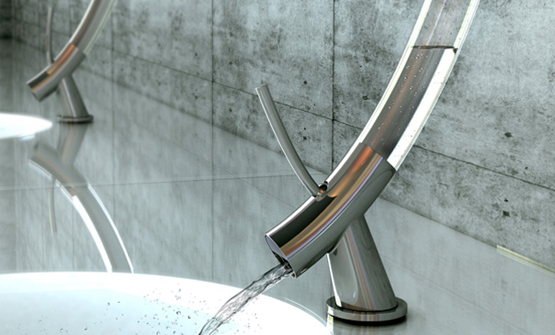 1limit Faucet
Are you looking to make your loft as environmentally efficient as you can? Then look no further than the 1limit Faucet for your bathroom. Unlike other faucets that tell you how much you consume but don't actually help you reduce it, the 1 litre limited faucet helps you consume only the amount of water that you need.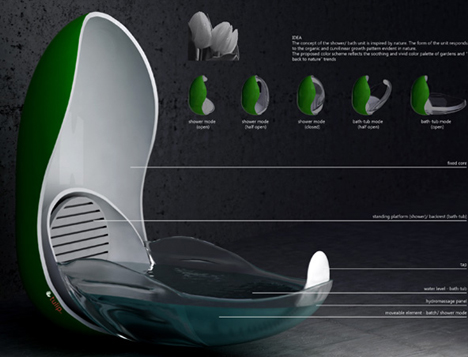 The Tulip Bath/Shower
With small bathrooms the problems with space are endless. The Tulip Bath/Shower designed by Piotr Pyrtek provides a space saving solution. Obviously inspired by nature – tulips – the form of the unit responds to the organic growth patterns in nature, and quite cleverly folds out from shower mode to bath mode.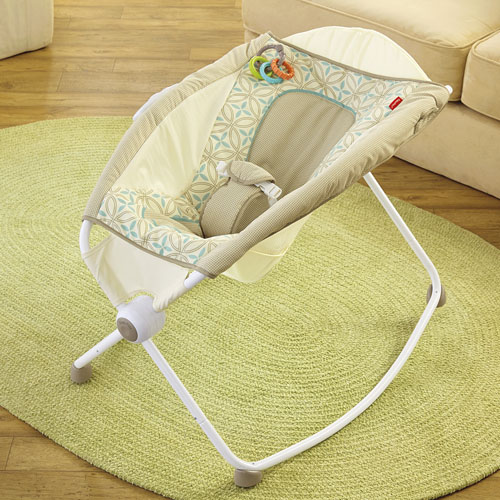 Fisher-Price Newborn Rock ' Play Sleeper with SmartConnect
This soft and comfortable cradle is remote controlled and new parents can use it for hours every day and is proven to calm babies down better than any other device. We think this would be great if your attic room is your baby's and you're multitasking downstairs.