When it comes to loft conversions there are many industrial elements that should be taken into account, giving your rooms an interesting look and feel. Whether it's modern or vintage, exposed brickwork and metals can create a really unique atmosphere that will have your neighbours green with envy.
Before you get carried away, we should remind you that planning permission might be required in order to get the finish you desire. In most cases this is due to weight restrictions, so if you're thinking about going for the industrial look we do urge you to consult a loft conversion specialist to ensure you're not left disappointed!
Stones and Bricks
In many of the older London homes there are solid brick walls. As the name indicates, the walls are quite thick, and in some cases it will be roughly around 9 inches. The interior and exterior walls are separated by a few inches of brick and mortar. You may have to have an insulation between both the brickwork, if the interior wall is a cavity wall.
In some cases, additional insulation will be required for temperature control. While working with walls, the U levels should be checked constantly to ensure your home retains the heat.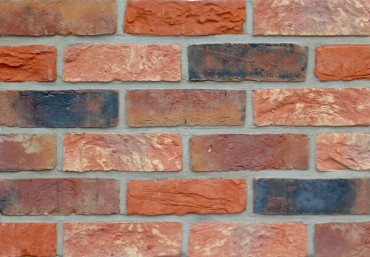 If you intend to get the brick and stone effect, then you can very well opt for the brick slip. They are very light and are installed only after the completion of walling and plastering. This will certainly give a chic look to the interior.
Beams and Pillars
Support beams and pillars make the house strong and structurally sound. They are often made of steel or wood, but here too the weight restriction is a matter. When compared to wood, steel gives an epic touch to the house, but the weight constraint is something to take note of.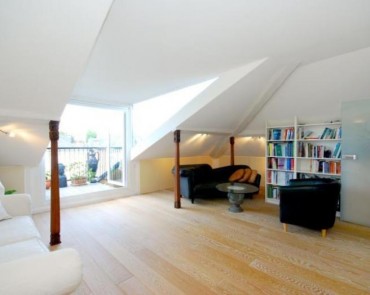 Concrete
Using concrete will certainly give a beautiful look to the loft, but considering the weight, it is a strict no-no. So don't even think about it.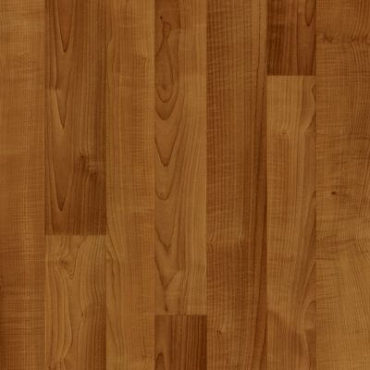 Other options
You can very well use a wood flooring instead of a concrete one. A more economic option is linoleum. But don't worry, we've come on a long way since those horrific kitchen floors your parents had in the 70s.
However, it is the concept of interior decoration that makes these brick slips, pillars and floorings quite attractive. Having a lot of shelves and closets enhances the receptiveness of the loft.