Lofts, kitchens, full refurbishments. We do it all.
We may be called Central London Lofts, but our expertise extends - quite literally - across a wide range of home extension projects throughout London and the M25 area.
At Central London lofts we have a complete package of loft conversion services. Right from designing till the build, we can customise it as per your requirements. We can handle every step of a loft conversion, be it the designing part or the construction. We offer a complete solution to loft conversions
However, we can also adhere to your needs as well. For instance, if you have your own engineer or an architect that you prefer to use, we are quite happy to work with them as well. Remember, we can customise our options for you, based on your needs. During the first meeting, we will discuss everything with you and get a clear picture of your requirements. Based on this, we will go with the flow as per your instructions. 
We have a reputed team of our finest consultant architects, surveyors and contractors who deliver our work with precise quality. This is why we have been rated as the Most Trusted loft conversion specialist in 2019 by Acquisition International. Team work is our success and we make sure no corners are cut. 
As our client, you can get in touch with us at any time regarding the project. We use Builder Trend which makes the communication as simple as possible, keeping you on the loop all the way. Customer satisfaction is very important to us, and that is why we spend a lot of time in hiring the best in class team for loft conversions, or any such project for that matter. 
Planning on a loft conversion? Think no further, and fill in the form. We will get back to you with a no obligation quote. Alternatively, you can call us at 0333 577 5515!
We help take away the hassle of red tape, ensuring all work by our team meets the required building regulations. We also deal with all approvals and planning permissions for extra peace of mind.
Rated at the highest level for client satisfaction by the Houzz community.
Winners of Build's award for Best Loft Conversion Specialist 2016
Winners of Build's award for Best Loft Conversion Specialist 2016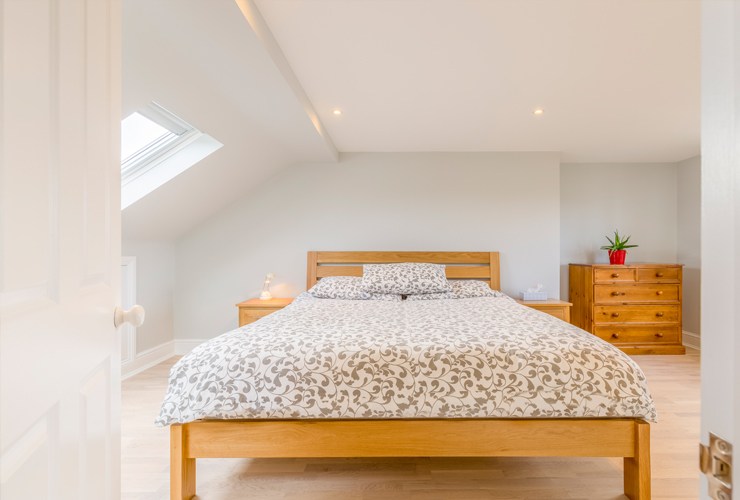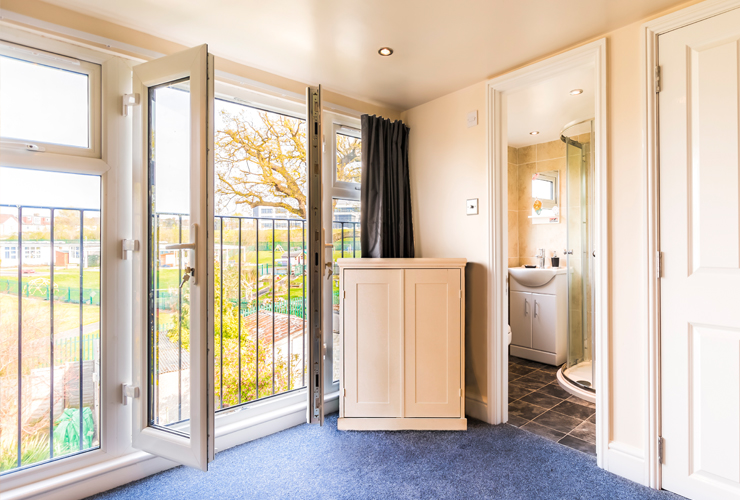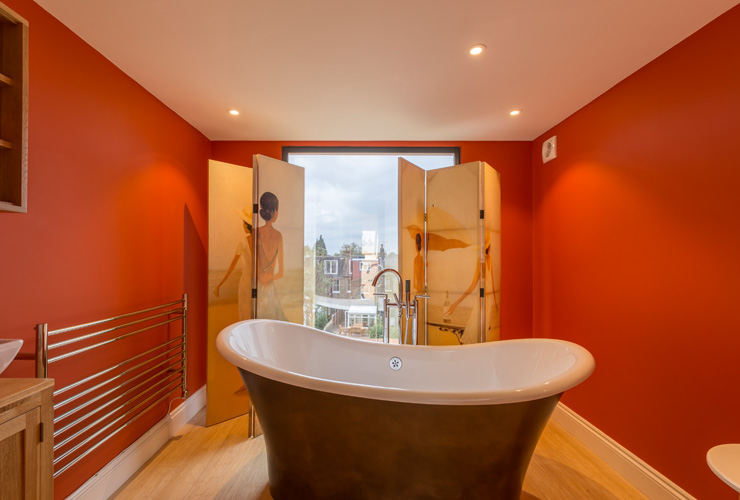 WHAT OUR CUSTOMERS SAY ABOUT US
First Class Craftsmanship
Excellent Job and Good Service
Thank you Central London Loft's